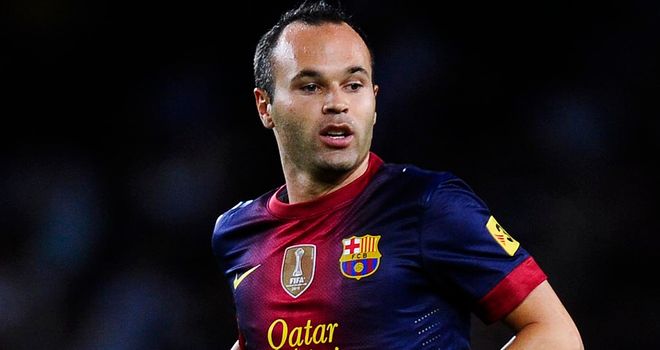 Win a Barcelona football shirt signed by Andres Iniesta in this week's Revista competition.
News from other shows
Guillem's blog
Social
Latest Tweets
@revistadelaliga Congratulations to @BumperGraham for winning @BSBAwards football book of the year. If you haven't got it, go get it!
@revistadelaliga Missed the Ramon Calderon special? Watch the repeat Sky Sports 1HD 11pm. Ramon talks Mourinho, Beckham, Cristiano, and tv money in Spain.
@revistadelaliga Thanks for all the q's guys, sorry we can't get more in but these guys love to talk! Hope you enjoyed the show, see you next week.
spanishfootball@skysports.com
Spanish Football News