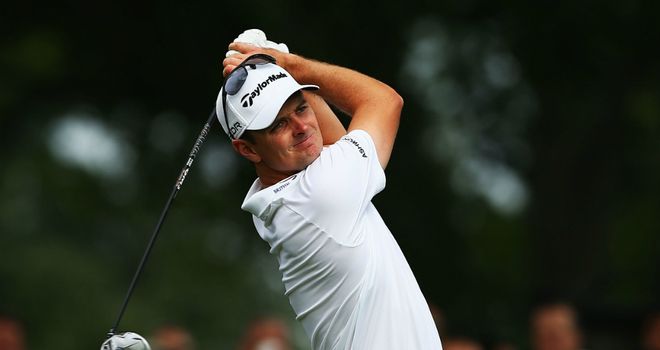 Justin Rose: Englishman missed the cut at the Open at Muirfield
Justin Rose spoke of his determination not to be a one-major wonder ahead of the US PGA Championship.
Rose won the US Open at Merion earlier this summer but admits he was not fully prepared for the Open at Muirfield, where he missed the cut.
But the 33-year-old Englishman believes he is back on track for the US PGA Championship, which starts at Oak Hill on Thursday.
"I think all of us at this point in our careers need to have our heads down, need to play as hard as you can, need to amass as much as success as you can," said Rose, who was unhurt after being involved in a minor car accident earlier this week.
"And you look back at it in 10, 15 years time and think, that was good, that was bad, I could have done more, I should have done this, should have done that. But only at that point are you really going to know what you can achieve.
"I felt uncomfortable talking about Merion and just keep celebrating that win, I just didn't feel right. I feel like it's something to look back on at the end of my career.
"I did my best to enjoy being a major champion for the first month or so, but there does come a point where the back-slapping that you get from everybody, which is obviously very nice, in some ways can prevent you from staying fully focused on what's ahead.
"I feel like two months removed from it now, I feel like the trophy is back at home.
"I've pretty much been travelling with it non-stop for four or five weeks and it's back home where it should be and I can reflect on it in quiet moments, but it's time to move forward."