Arantxa Sanchez-Vicario has resigned as Spain's Fed Cup captain
Last Updated: 18/12/12 2:46pm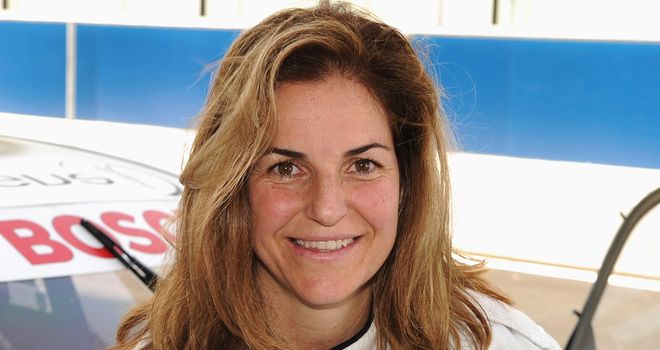 Arantxa Sanchez-Vicario: Has quit her post as Spain's Fed Cup captain
Arantxa Sanchez-Vicario has resigned as Spain's Fed Cup captain as the rift between the country's federation and its female players deepens.
A group of leading players recently made clear their intention to end their working relationship with the president of the Spanish Tennis Federation, Jose Luis Escanuela, claiming he had had gone back on promises regarding the future of the women's game in the country.
Now Sanchez-Vicario, who has been in the job less than a year, appears to have taken the side of the players rather than her employer.
The 41-year-old former world number one told the Spanish media on Tuesday: "Although I have not been part of any meeting between players or contract talks, I cannot ignore most of the players and stay on the sidelines."
Sanchez-Vicario still had a year left on the contract she signed 12 months ago.
Under her leadership, Spain lost both matches they played; defeat to Russia was followed by a loss to Slovakia which meant Spain were relegated to the second division of the competition, World Group II.
Now a new Fed Cup captain must be found ahead of February's home tie with Ukraine, something that may not prove easy with the nation's leading players set to be unavailable for selection.