Click here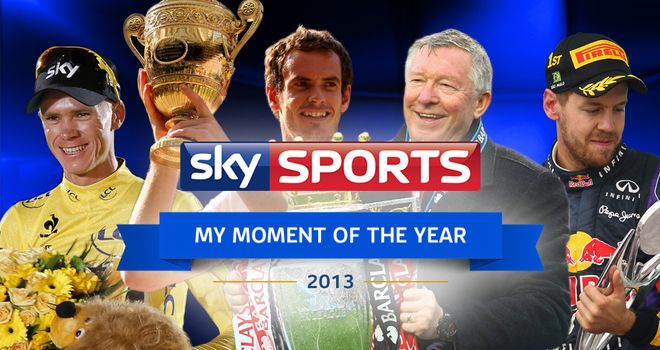 We look back on a memorable year of sport and invite you to vote on your own favourite moments.
More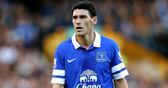 It's high time we all hailed the perennially underappreciated Gareth Barry, writes Adam Bate.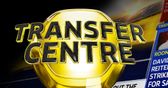 Our rolling transfer blog delivers up to the second news, views, rumours and done deals.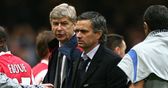 Are the hostilities in the past? We look at the rivalry between Arsene Wenger and Jose Mourinho.

Who will replace AVB? Find out who Sky Bet's favourite is here.
Competitions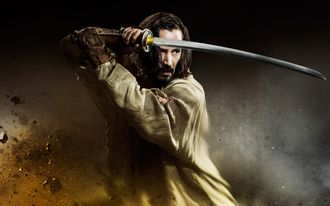 Fantastic trip for two to Tokyo to be won with 47 Ronin
Subscribe

Be the first to see the latest features, competitions and much more.
Sent to your email inbox every Friday!