Click here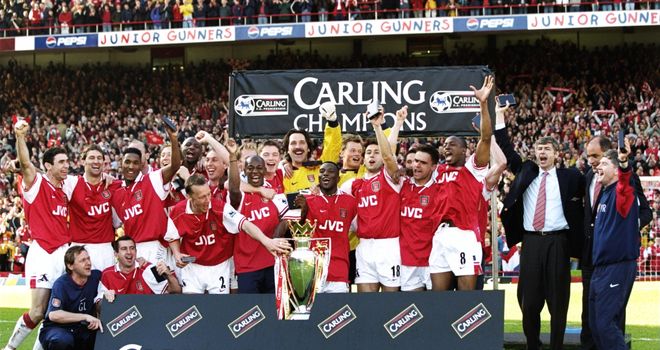 We reminisce with Ray Parlour over the game that saw Arsenal secure the title in 1997/98.
More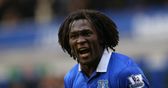 Romelu Lukaku seems to be revelling in his position as Everton's main striker.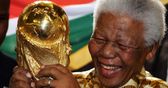 Many leading sports stars have paid tribute to Nelson Mandela following the death of the former South African leader at the age of 95.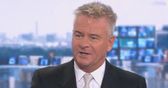 Charlie Nicholas believes Luis Suarez is on course to overtake Kenny Dalglish as Liverpool's greatest ever player.

Check out Sky Bet's World Cup draw specials ahead of Friday's draw. Bet now
Competitions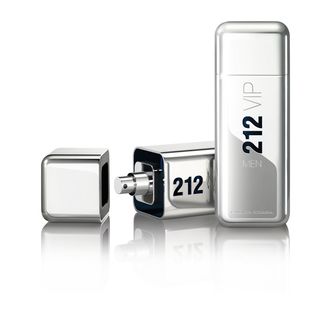 Win a VIP trip to watch the New York Knicks at Madison Square Garden with 212 VIP Men
Subscribe

Be the first to see the latest features, competitions and much more.
Sent to your email inbox every Friday!