Click here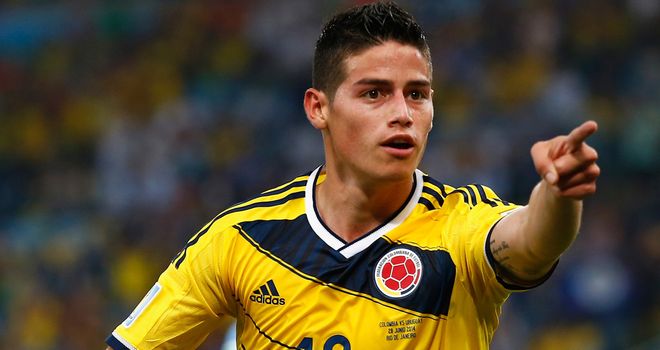 Florentino Pérez has his Galáctico but Carlo Ancelotti has a problem to solve, writes Adam Bate.
More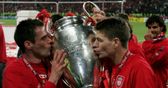 Jamie Carragher says there's no natural replacement for Steven Gerrard in the England team, both in terms of his position and his leadership qualities.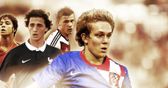 10) DORIA (BOTAFOGO)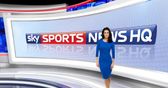 Sky Sports News will relaunch on channel 401 as Sky Sports News HQ from August 12, offering even more breaking news across a streamlined TV, digital and mobile service.

Find out Sky Bet's latest odds on who will succeed Steven Gerrard as England captain.
Competitions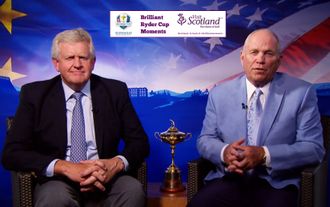 Vote for your favourite and you could win the trip of a lifetime for you and three friends to The 2014 Ryder Cup
Previous Issues
Subscribe

Be the first to see the latest features, competitions and much more.
Sent to your email inbox every Friday!