Issue 84
Brendan Rogers - SSN HQ - Phone Jim
Click here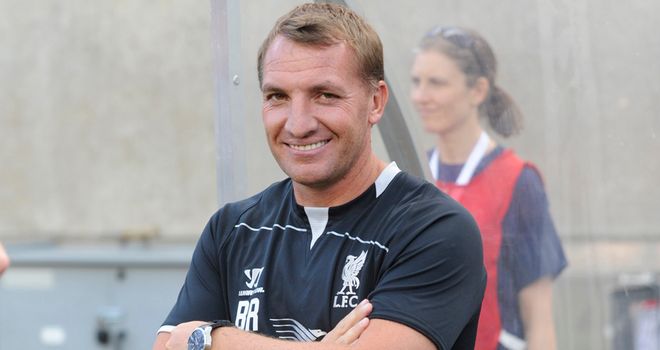 Liverpool boss must not simply dismiss Jose Mourinho's methods
More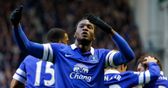 After three years, 15 appearances and no goals for Chelsea, Romelu Lukaku has left Stamford Bridge. This time on a permanent basis.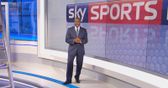 Now we are starting the countdown to Sky Sports News' relaunching as Sky Sports News HQ.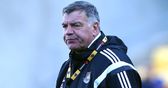 There is only just over a month left in the transfer window, but there remains plenty still to be sorted out. Here are ten questions to which we don't yet have the answers...

Sky Bet have Price Boosts, Extra Place and Money Back offers available here.
Competitions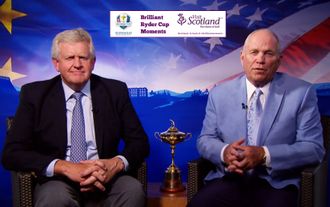 Vote for your favourite and you could win the trip of a lifetime for you and three friends to The 2014 Ryder Cup
Subscribe

Be the first to see the latest features, competitions and much more.
Sent to your email inbox every Friday!