Issue 26
Froch v Kessler - Season Review - Champions League Final
Click here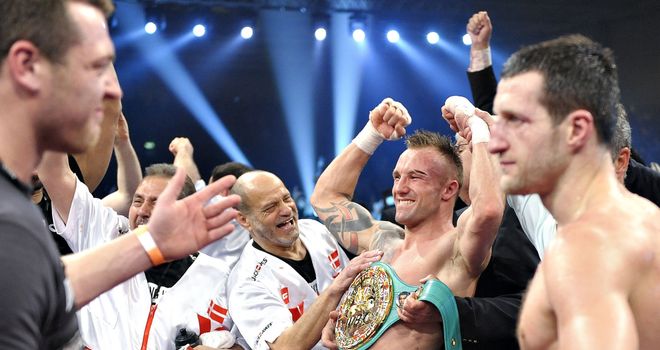 Our experts assess where Froch v Kessler could be won and lost
More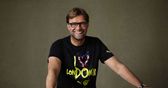 Find out the thoughts of Borussia Dortmund's boss ahead of the Champions League final at Wembley.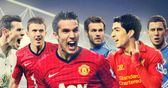 Sky Sports' reporters reflect on how the 20 Premier League clubs have done this season.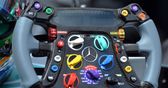 Are Merc really the favourites, can Mark Webber get his season started, and will McLaren finally find a magic cure?

It's an all-German final on Saturday, but which side are you backing to lift the trophy?
Competitions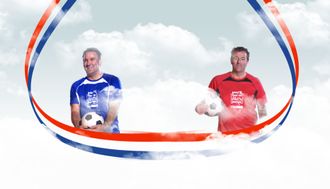 Visit our Pundit Play-Offs site to enter, featuring Paul Merson, Matt le Tissier and the Hairy Strikers in some wacky challenges
Subscribe

Be the first to see the latest features, competitions and much more.
Sent to your email inbox every Friday!