Click here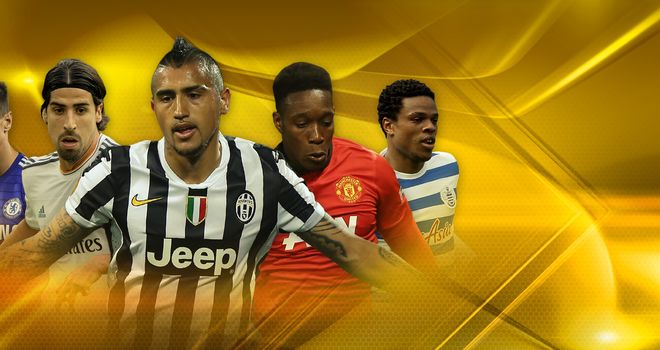 What do Premier League clubs still need in the transfer window? Here are some of the possibilities.
More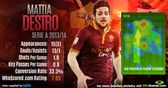 Just one week remains of the summer transfer window and even though we have already seen millions spent, be sure that the busiest period is still to come.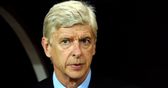 Leicester v Arsenal, 3.30pm, Sunday, Sky Sports 1
With just a few days remaining of the summer transfer window, there remains plenty of work to do. We identify ten players who really need to start packing their bags...

Find out who Sky Bet make favourite to be the next Leeds manager here.
Competitions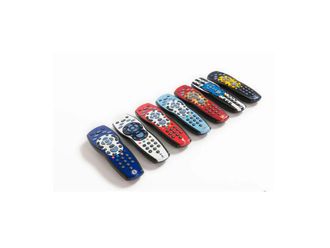 Win a Football Club Branded Sky+HD Remote Control
Subscribe

Be the first to see the latest features, competitions and much more.
Sent to your email inbox every Friday!