Issue 107
Gary Neville - Gareth Bale - Fails
Click here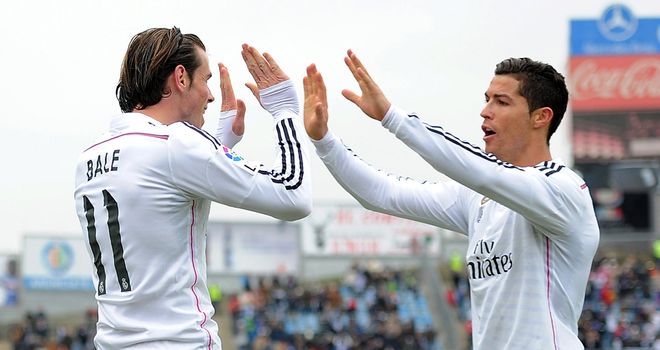 Gareth Bale was booed for failing to pass to Cristiano Ronaldo, but is his 'ball hog' tag fair?
More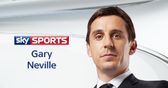 Gary Neville says Manchester United's players must start taking more risks with the ball.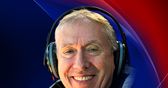 The last round of Premier League fixtures threw up yet more eye-catching facts and figures.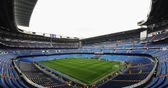 Real Madrid are top of the Money League – but where do they rank on shirt sales? Which club takes the most money on matchdays? And whose sponsorship deals are paying off?

Bet in-play on today's action from Melbourne Park, including game and set betting.
Competitions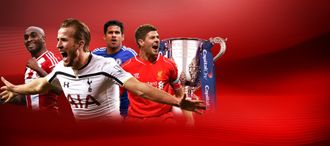 Win a VIP Trip to the Capital One Cup and present the Man of the Match trophy
Subscribe

Be the first to see the latest features, competitions and much more.
Sent to your email inbox every Friday!