Issue 87
Merson Predicts - Rojo - Ice Bucket Challenge
Click here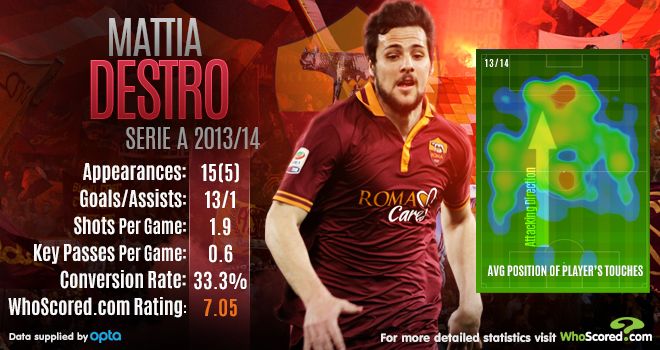 Whoscored crunch the numbers to come up with a list of bargain buys on the radar of Premier League clubs.
More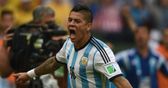 It's not Arturo Vidal or Mats Hummels but it seems Manchester United finally have a new signing in £16million man Marcos Rojo. The Argentine defender will arrive at Old Trafford with more questions than those believing him to have the answers. No matter. Rojo has proved the critics wrong before.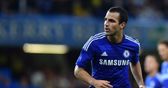 It's fair to say that very few sides really set the world alight in the opening round of Premier League fixtures, with Chelsea - the favourites of many this season - arguably making the strongest start.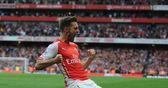 We're only week into the new Premier League season and we've been trying so hard to keep those sweeping generalisations locked up, but to no avail.

Who are you backing to be crowned champion at the US Open this year? Bet now.
Competitions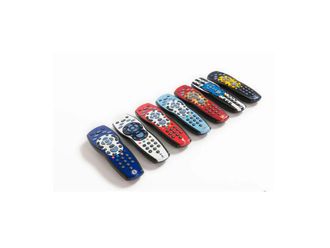 Win a Football Club Branded Sky+HD Remote Control
Subscribe

Be the first to see the latest features, competitions and much more.
Sent to your email inbox every Friday!