Issue 65
Title Challengers - Bale Wonder Goal - Top Ten
Click here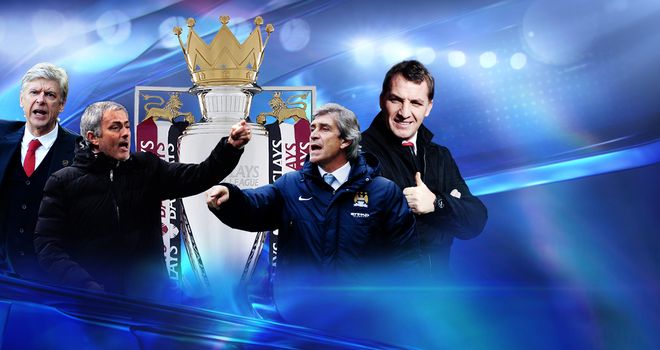 We analyse the title credentials of Chelsea, Liverpool, Arsenal & City
More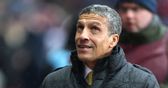 Norwich could find themselves drifting towards relegation under Chris Hughton, writes Adam Bate.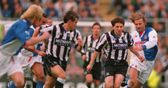 With Liverpool's attacking prowess and defensive naivety making for exhilarating viewing this season, we look back through the Premier League years to choose our ten most exciting sides...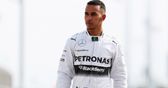 It seems that every year is a big year for Lewis Hamilton. With Sebastian Vettel at constant pains to keep his private life off-limits and public recognition of all F1's other superstars strictly rationed (in UK High Streets at least) the onus is on Lewis to make headlines - which he often does.

See Sky Bet's Cheltenham markets with best odds guaranteed, extra places & Price Boosts
Competitions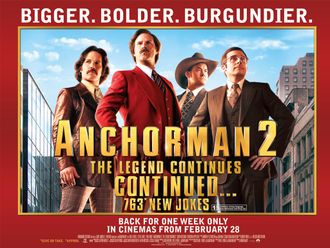 Win an iPad Air with Anchorman 2: The Legend Continues Continued...
Subscribe

Be the first to see the latest features, competitions and much more.
Sent to your email inbox every Friday!