Issue 91
Sterling - Costa v Aguero - Ryder Cup
Click here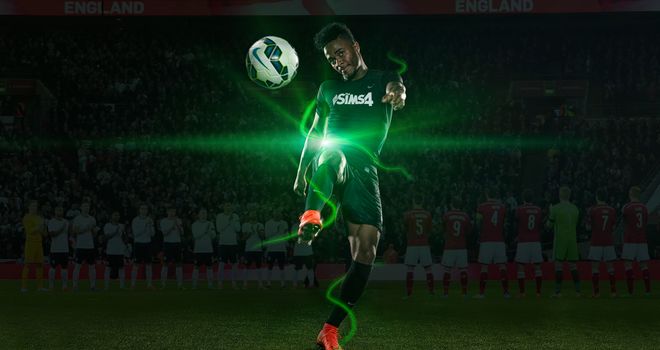 This way for a dribbling lesson from Liverpool's teenage sensation
More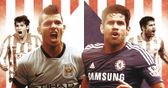 With 64 goals between them last season, Sergio Aguero and Diego Costa are two of the game's best strikers. Born just three months apart on opposite sides of the Argentina-Brazil border, they were even team-mates at Atletico Madrid.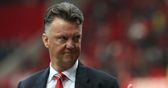 WhoScored.com investigate five Premier League sides who appear to have changed their tactical approach this season.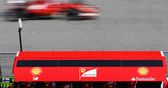 How will the teams cope with the radio clampdown under the bright lights of Singapore? And will Red Bull surprise again?

Sky Bet are offering all customers money back up to £150 if the USA win the Ryder Cup.
Competitions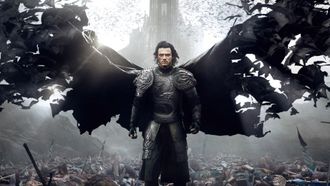 Win an incredible entertainment package with Dracula Untold
Subscribe

Be the first to see the latest features, competitions and much more.
Sent to your email inbox every Friday!