Issue 97
Manchester Derby - What Next For Spurs? Top Ten
Click here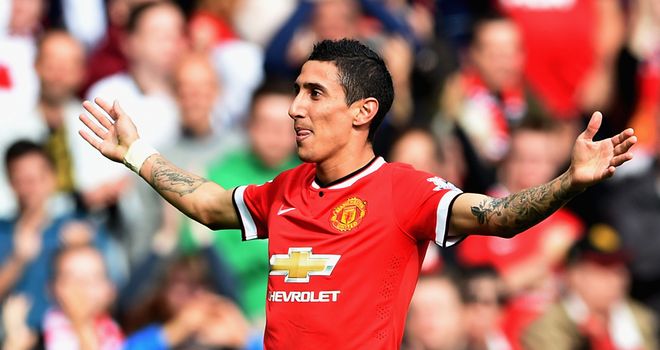 Man City would select Angel Di Maria if they could put one United player in their side, says Jamie Carragher.
More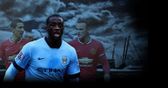 Yaya Toure has had his moments. There was the whipped strike against the crossbar against West Ham last weekend and the deadlock-breaking effort late on at Aston Villa. It's not that he's failing to contribute. It's that this contribution is so diminished by comparison to last season's heroics.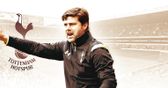 "Lads, it's Tottenham."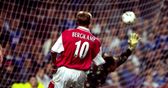 With Mario Balotelli struggling for goals and form at Liverpool, we attempt to make him feel better by finding ten others that came good after initial Premier League woe...

SPECIAL: Arsenal, Chelsea and Everton all to win on Saturday now 4/1 (from 6/4)
Competitions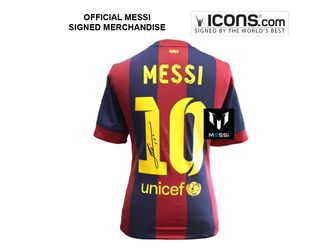 Win a signed Barcelona shirt from Lionel Messi, courtesy of Icons.com!
Subscribe

Be the first to see the latest features, competitions and much more.
Sent to your email inbox every Friday!