Issue 87
Merson Predicts - Rojo - Ice Bucket Challenge
Click here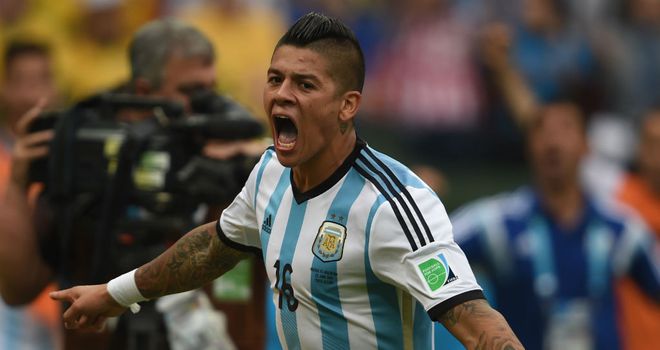 Man Utd new boy Marcos Rojo needs to confound his critics again
More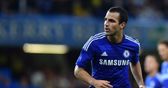 It's fair to say that very few sides really set the world alight in the opening round of Premier League fixtures, with Chelsea - the favourites of many this season - arguably making the strongest start.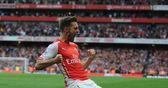 We're only week into the new Premier League season and we've been trying so hard to keep those sweeping generalisations locked up, but to no avail.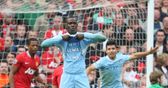 It started out as a rumour, quickly quashed and dismissed by most as nothing more than unfounded newspaper tittle-tattle.

Bet on this season's Champions League, with Real Madrid 7/2 to defend their trophy.
Competitions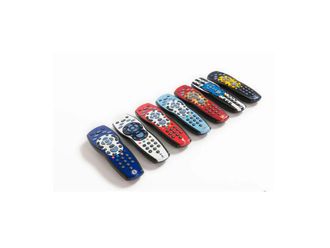 Win a Football Club Branded Sky+HD Remote Control
Subscribe

Be the first to see the latest features, competitions and much more.
Sent to your email inbox every Friday!