Click here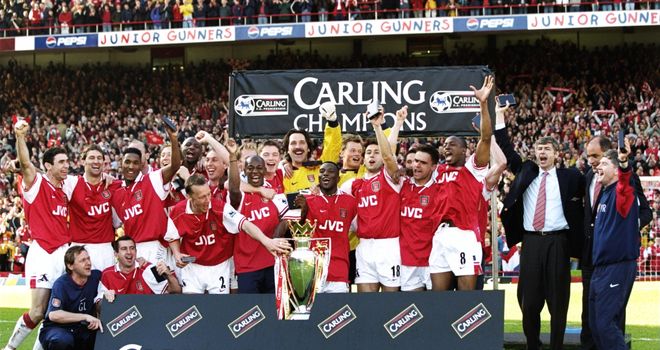 We reminisce with Ray Parlour over the game that saw Arsenal secure the title in 1997/98.
More
Think AVB 'cracked' in front of the media last weekend? Read these tales of punching fans, throwing plates and 52 swear words in one sitting... this is how a manager loses the plot in style.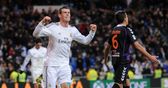 Gareth Bale's hat-trick against Valladolid shows that he can go on and become as big as Cristiano Ronaldo at Real Madrid, says Albert Ferrer.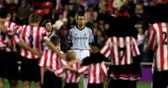 "I'd love my own radio show" - Look back at Gus Poyet's memorable moments before his Spurs reunion.
Other features

Check out Sky Bet's World Cup draw specials ahead of Friday's draw. Bet now
Competitions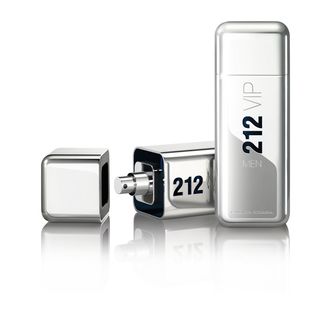 Win a VIP trip to watch the New York Knicks at Madison Square Garden with 212 VIP Men
Subscribe

Be the first to see the latest features, competitions and much more.
Sent to your email inbox every Friday!