Click here
We remember some of the standout moments from a hostile rivalry between the Chelsea and Arsenal bosses.
More
At the start of any new season there's always one or two players that just hit the ground running. The main man this season is undoubtedly Diego Costa, with everything the new Chelsea striker touches seemingly turning to goals at present.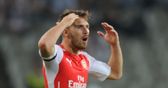 Some have been excellent, others less so... although we knew they would. However, these ten have royally disappointed our pre-season expectations so far. Must do better...
They were the team that flowered in Scotland, the group who held off the US for a third straight edition of the Ryder Cup to seal glory at Gleneagles.

Andy Murray is up against a tough field in China. Can he land back-to-back titles?
Competitions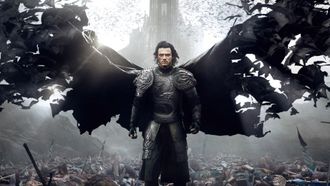 Win an incredible entertainment package with Dracula Untold
Previous Issues
Subscribe

Be the first to see the latest features, competitions and much more.
Sent to your email inbox every Friday!