Click here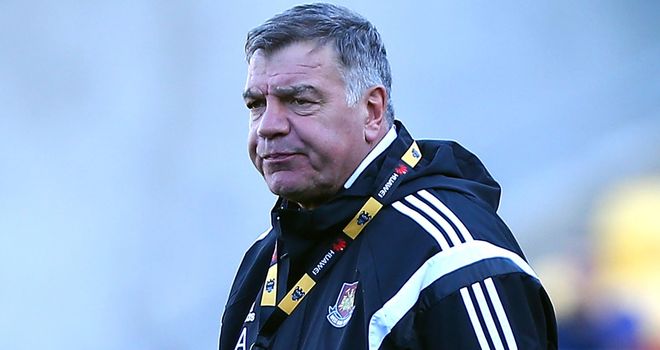 There is only just over a month left in the transfer window, but still plenty of questions which remain to be answered.
More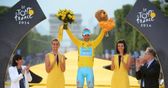 The 101st Tour de France had it all. Scorching heat, driving rain, cobbles, crashes galore, enormous crowds and even yellow sheep animating what developed into one of the most compelling editions of cycling's greatest race in years.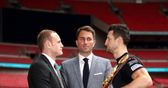 It has been a really decent year in the mixed-up world of boxing and if Kell Brook can bring home that world title in a couple of weeks, it really will be the icing on the cake for the season.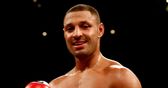 Kell Brook believes he will rise to the big occasion on August 16 when he finally gets his chance to become a world champion.

Sky Bet have Price Boosts, Extra Place and Money Back offers available here.
Competitions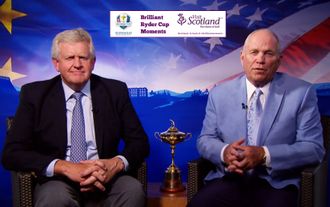 Vote for your favourite and you could win the trip of a lifetime for you and three friends to The 2014 Ryder Cup
Subscribe

Be the first to see the latest features, competitions and much more.
Sent to your email inbox every Friday!