Long-time favourites Manchester City are now out to 13/2 to win the title. Can they do it?
Competitions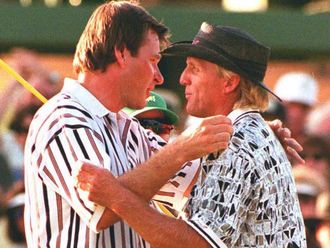 Vote for your Greatest Masters Duel and Win a Sky+ HD TV package
Subscribe

Be the first to see the latest features, competitions and much more.
Sent to your email inbox every Friday!