England are 5/2 to win the Ashes after their crushing 381-run defeat in the first Test.
Competitions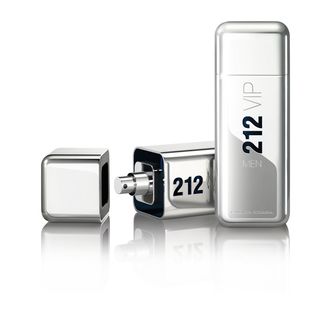 Win a VIP trip to watch the New York Knicks at Madison Square Garden with 212 VIP Men
Subscribe

Be the first to see the latest features, competitions and much more.
Sent to your email inbox every Friday!