Click here to see the latest odds on who could replace David Moyes at Old Trafford.
Competitions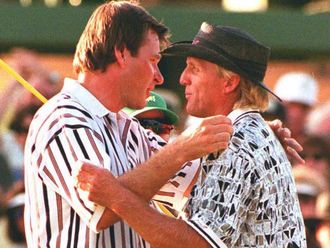 Vote for your Greatest Masters Duel and Win a Sky+ HD TV package
Subscribe

Be the first to see the latest features, competitions and much more.
Sent to your email inbox every Friday!