Find out who are the key transfer targets and get the latest Sky Bet odds here.
Competitions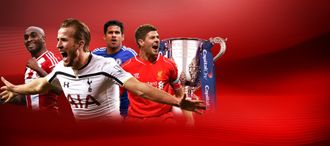 Win a VIP Trip to the Capital One Cup and present the Man of the Match trophy
Subscribe

Be the first to see the latest features, competitions and much more.
Sent to your email inbox every Friday!