Click here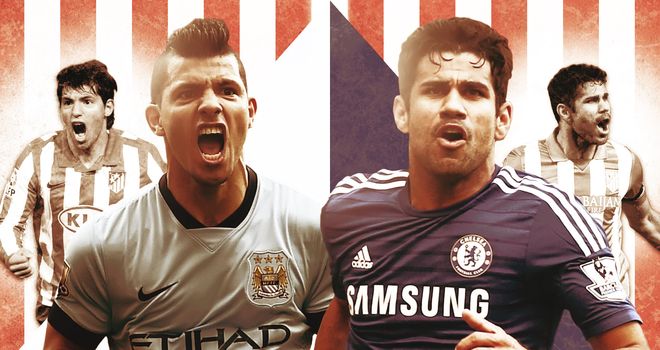 Despite being team-mates at Atletico Madrid, it's a rivalry that's seen them take different routes to the top.
More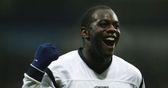 In a top ten that is in absolutely no way connected to Diego Costa's formidable start at Chelsea, we look at strikers who began brightly but rapidly faded out...

Find out who Sky Bet make the favourite to be the next Fulham manager here.
Competitions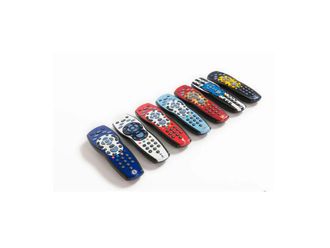 Win a Football Club Branded Sky+HD Remote Control
Subscribe

Be the first to see the latest features, competitions and much more.
Sent to your email inbox every Friday!