Click here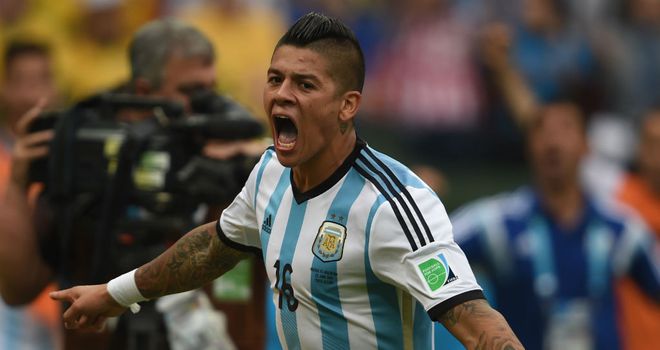 Manchester United new boy Marcos Rojo will need to prove the critics wrong once again, writes Adam Bate.
More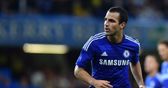 It's fair to say that very few sides really set the world alight in the opening round of Premier League fixtures, with Chelsea - the favourites of many this season - arguably making the strongest start.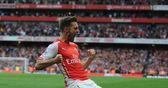 We're only week into the new Premier League season and we've been trying so hard to keep those sweeping generalisations locked up, but to no avail.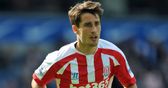 Having won four league titles, two Champions League's and the Copa del Rey by the age of 23, a move to Stoke might not seem like the obvious choice for a Spanish forward once tipped to outshine Lionel Messi.
Other features

Who'll make a move before the summer transfer window deadline? See Sky Bet's odds.
Competitions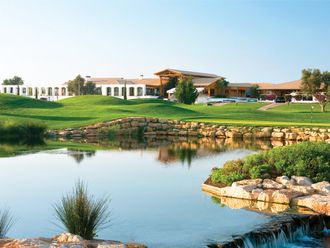 Win The Ultimate Portugal Masters Experience Courtesy of Oceânico Golf
Subscribe

Be the first to see the latest features, competitions and much more.
Sent to your email inbox every Friday!