Click here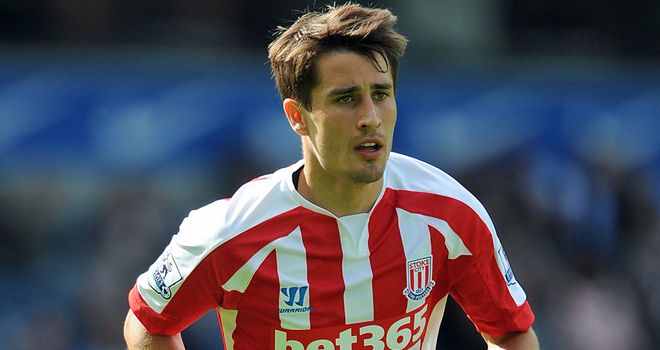 Signing Bojan was seen a coup for Stoke but after years of underachievement, now he has to deliver, writes Sam Drury.

Who'll make a move before the summer transfer window deadline? See Sky Bet's odds.
Competitions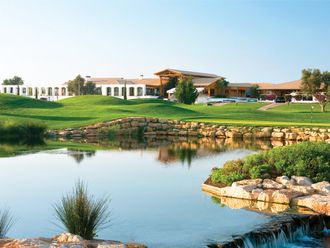 Win The Ultimate Portugal Masters Experience Courtesy of Oceânico Golf
Subscribe

Be the first to see the latest features, competitions and much more.
Sent to your email inbox every Friday!