Issue 54
Arsenal v Everton - World Cup 2014 - Ashes
Click here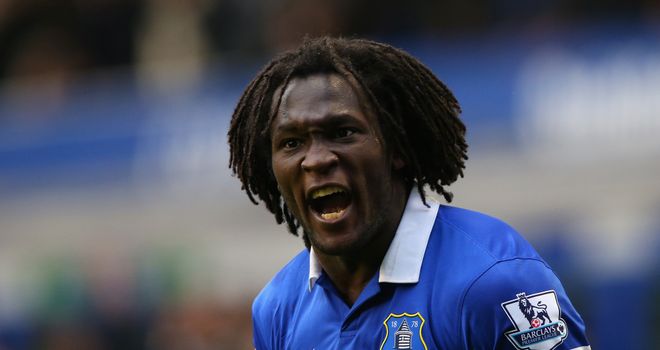 Carragher hails Lukaku's progress as Everton prepare to face Arsenal
More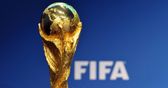 An analytical look at the potential permutations to worry about ahead of Friday's World Cup draw.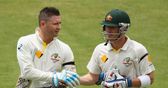 If honours were just about even at the end of day one in Adelaide, there was no doubting which way the balance of power had shifted come stumps on day two.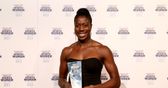 Christine Ohuruogu has been named Sunday Times and Sky Sports Sportswoman of the Year.

Check out all Sky Bet's odds on Tuesday night's Champions League games.
Competitions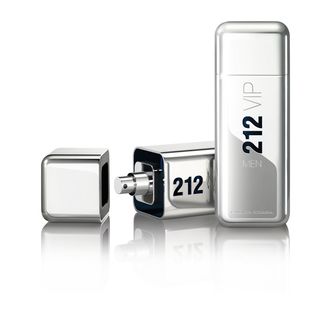 Win a VIP trip to watch the New York Knicks at Madison Square Garden with 212 VIP Men
Subscribe

Be the first to see the latest features, competitions and much more.
Sent to your email inbox every Friday!