Issue 83
Remy - Top Ten - Power's 9 Darter
Click here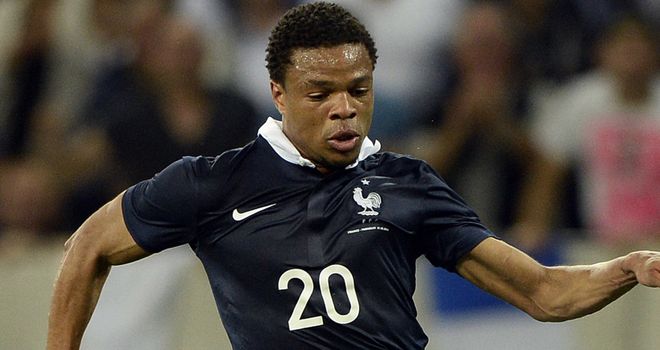 With Loïc Remy set to become Liverpool's fifth summer signing, Sam Drury looks at where he might fit in.
More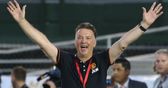 One of the first questions put to Louis van Gaal in his opening press conference as Manchester United manager was whether he would be introducing the same formation and philosophy right through the club's youth system.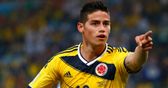 "Why put another layer of gold plate on the Bentley when you are losing the entire engine?"

Sky Bet have Price Boosts, Extra Place and Money Back offers available here.
Competitions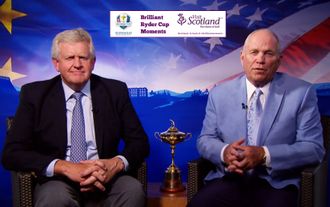 Vote for your favourite and you could win the trip of a lifetime for you and three friends to The 2014 Ryder Cup
Previous Issues
Subscribe

Be the first to see the latest features, competitions and much more.
Sent to your email inbox every Friday!