Click here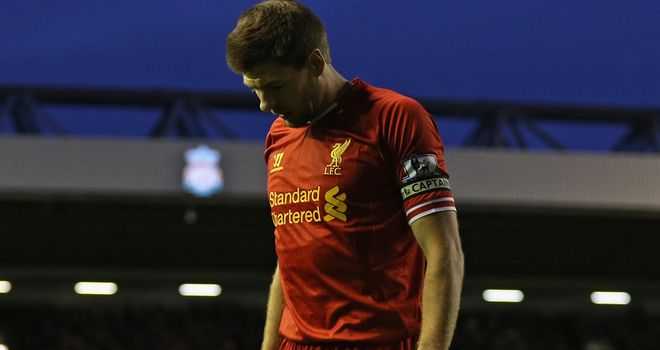 Sam Drury looks at how Liverpool will cope without Steven Gerrard both now and in the future.

Who will your club move for this January? Check out Sky Bet's latest Transfer Specials
Competitions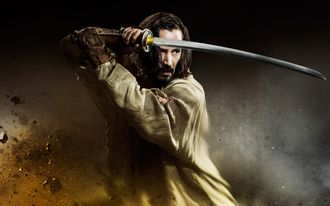 Fantastic trip for two to Tokyo to be won with 47 Ronin
Subscribe

Be the first to see the latest features, competitions and much more.
Sent to your email inbox every Friday!