Click here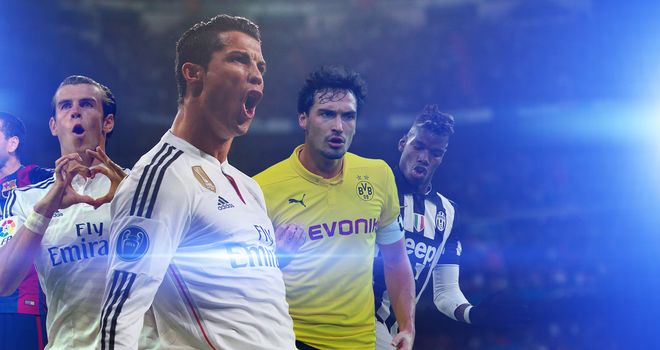 Could Ronaldo, Bale and Pogba be on their way to the Premier League? We look at this summer's biggest potential transfers.
More
Can Red Bull and Renault get a grip? Will Alonso shed any light on his testing crash five weeks on? And will Manor get out of the garage?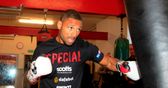 Kell Brook could face the winner of Floyd Mayweather v Manny Pacquiao says Johnny Nelson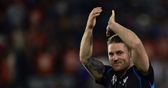 Will four-time champions Australia triumph or can New Zealand pick up their first title in the Cricket World Cup final?
Competitions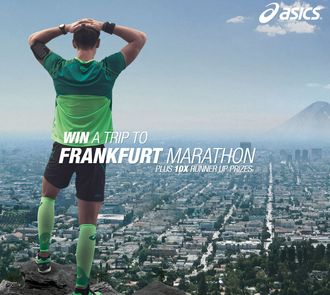 Win a trip to the Frankfurt Marathon, or win one of our TEN runner up prizes of £250 to spend on ASICS kit for your big world run!
Previous Issues
Subscribe

Be the first to see the latest features, competitions and much more.
Sent to your email inbox every Friday!