Issue 25
David Beckham - PGA Championship - F1 Midweek Report
Click here
Gary Neville leads the tributes as Beckham hangs up his boots
More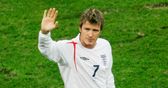 A look back at David Beckham's international career as he announces his retirement from football.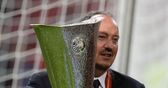 With a trophy to go with the tactics, Rafa Benitez can look back with pride on his time at Chelsea.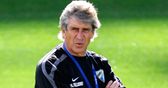 Two big Manchester clubs are changing managers this summer - which new boss piques your interest? Sarah Winterburn picks Manuel Pellegrini for five very good reasons...

It's an all-German final on Saturday, but which side are you backing to lift the trophy?
Competitions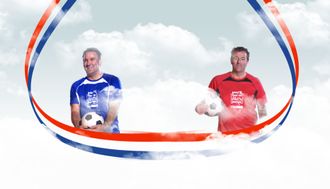 Visit our Pundit Play-Offs site to enter, featuring Paul Merson, Matt le Tissier and the Hairy Strikers in some wacky challenges
Subscribe

Be the first to see the latest features, competitions and much more.
Sent to your email inbox every Friday!