Click here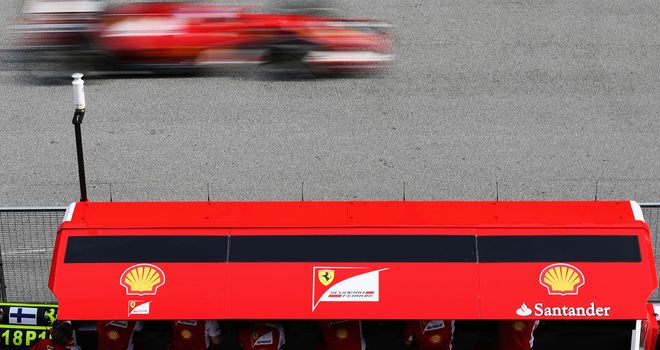 How will the teams cope with the radio clampdown under the bright lights of Singapore? And will Red Bull surprise again?
More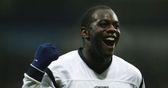 In a top ten that is in absolutely no way connected to Diego Costa's formidable start at Chelsea, we look at strikers who began brightly but rapidly faded out...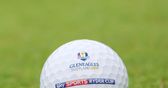 Sky Sports' Ryder Cup channel has launched and will be the home of the Ryder Cup for the next two weeks.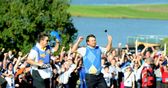 We relive the drama of the 2010 Ryder Cup at Celtic Manor as this year's event draws ever closer
Other features

Find out who Sky Bet make the favourite to be the next Cardiff manager here.
Competitions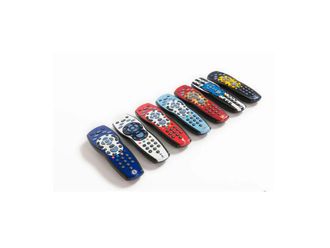 Win a Football Club Branded Sky+HD Remote Control
Subscribe

Be the first to see the latest features, competitions and much more.
Sent to your email inbox every Friday!