Click here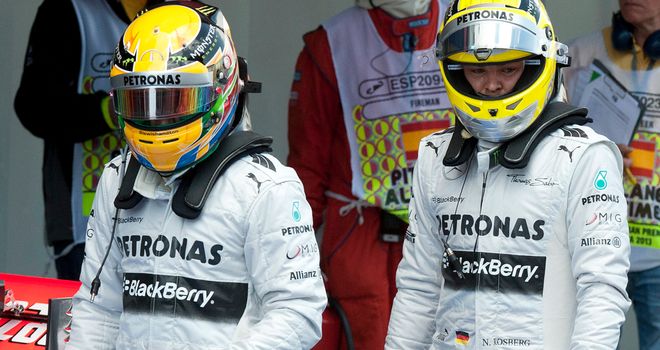 Will Mercedes justify their favourites tag? Could Williams' revival be the real thing? Previewing the first GP of 2014.
More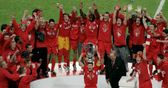 Although both Arsenal and Manchester City were unable to turn the tables in their midweek European ties, we look back on ten of the best comebacks in Champions League history.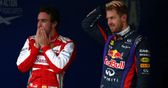 A rundown of all the rule changes that have heralded a brand new era in Formula 1 from 2014.

See Sky Bet's Cheltenham markets with best odds guaranteed, extra places & Price Boosts
Competitions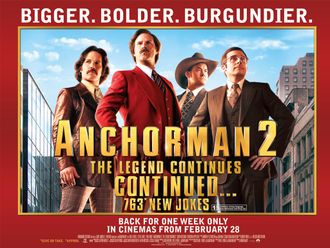 Win an iPad Air with Anchorman 2: The Legend Continues Continued...
Subscribe

Be the first to see the latest features, competitions and much more.
Sent to your email inbox every Friday!