Brummies seal Italian deal
Wild-card agrees move
Last Updated: 13/08/12 3:02pm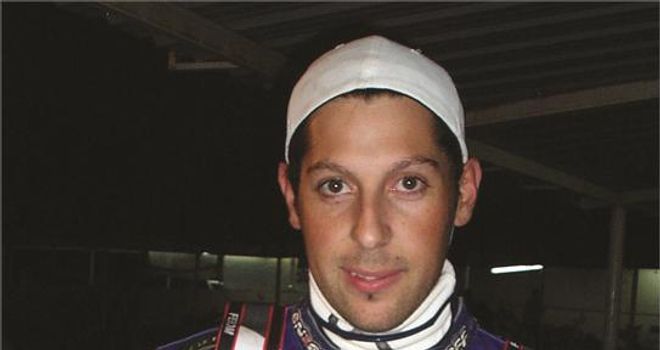 Nicolas Covatti: Has signed for Birmingham
Birmingham Brummies have completed the signing of Italian Grand Prix wild-card Nicolas Covatti.
The Brummies have been locked in talks with Covatti, and they have now managed to strike a deal.
Brummies co-promoter Graham Drury has paid tribute to team boss Phil Morris for making the move happen after in-depth talks with Italian legend Armando Castagna.
Covatti scored three-points in the Italian Grand Prix in Terenzano on Saturday where he appeared as the wild card.
Now he is making preparations to arrive in the UK with his machinery in time to make hid debut in front of the Birmingham fans.
Drury said: "Phil Morris recognised Covatti's potential and he has to take full credit for the signing.
"He came to me and asked what I thought and I agreed we should make the move. Phil then had dealings with Armando, who was a fine rider in his time, and we have now reached this point where the boy will ride for us for the first time on Thursday."
Morris is delighted to get his man on a three-point average which means he will start his British career at reserve.
He said: "We had to check with the sport's authorities that he would come in on a three and as he's never raced professionally in the leagues before he does indeed come in on that figure.
"I saw he scored well in the GP qualifier and thought we had nothing to lose. The boy is keen and raring to go."