Pirates bring in Lindgren
Poole bring in Swede to double-up
By Graeme Bailey - Tweet me: @skygraemebailey. Last Updated: 19/01/12 10:00am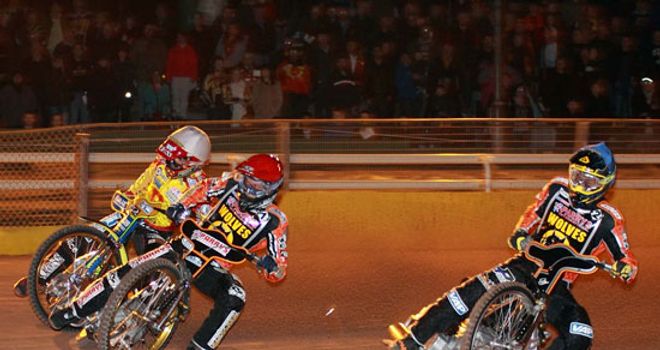 Ludvig Lindgren: Joining Poole Pirates
Poole Pirates have announced the signing of Ludvig Lindgren as part of their 2012 squad.
The Swede will share a doubling-up role with Sam Masters for the 2012 campaign.
"Sam will be considered our senior choice in this role but already I know of at least eight occasions when Sam's Premier league commitments will prevent him from lining up for us," said Poole chief Matt Ford.
"In bringing in Ludvig I feel certain that we will continue to have the same balance about the side and it is likely that I will be using Ludvig at least a dozen times this season.
"I was impressed with him when he rode here on June 8th last year and whilst he only scored two points on that night he was certainly riding above that level and he was unfortunate to be written out of the meeting when he was involved in an ugly looking crash in heat 10.
"He has done a reasonable job with Wolverhampton in the past and the experience of riding here on a bigger track can only help his development.
"He is a nice lad, pleasant to deal with and I am pleased to give him a chance with us. He joins us on a 3.84 average."