Kent have confirmed Ben Morley as a starter for their new National League speedway team
Last Updated: 11/02/13 12:01pm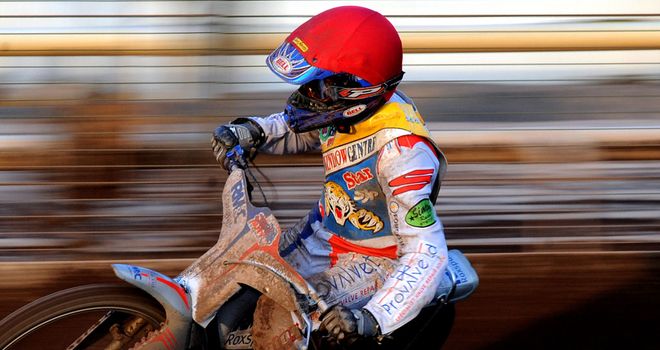 Speedway at Central Park in Sittingbourne
Kent have confirmed Ben Morley as a starter for their new National League team operating at Central Park Stadium, Sittingbourne.
Morley recently visited the venue with his family, and this persuaded him to sign up for the Kings having previously held discussions over racing primarily on the continent this season.
He said: "I am really surprised at how good the facilities are here at Sittingbourne and the track shape looks perfect for my style.
"With David (Mason) as our skipper I will feel very at home and I have now agreed to be a member of the team and will now start to seek sponsors to get behind me and help lift my career to the next level."