Davidsson departs Lakeside
Swede leaves
Last Updated: 30/08/12 11:34am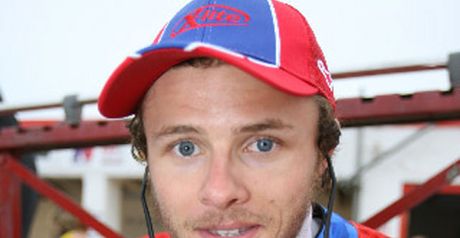 Jonas Davidsson: Has left Lakeside
Swedish international Jonas Davidsson has quit the Lakeside Hammers after an unsuccessful spell back with the Elite League club.
Davidsson was brought back earlier this season to replace Lee Richardson following his tragic death.
Hammers co-promoter Jon Cook is now seeking a replacement, but efforts to bring in former riders Peter Ljung and Tomasz Jedrzejak have failed.
Lakeside will use rider replacement to cover until a new man is found.
Cook told the Lakeside official website: "Sadly Jonas has had enough and, despite a great meeting in Poland on Sunday, he feels he is putting himself under too much pressure to return to form here in the UK.
"His return was well intentioned by all parties but has not worked, and we wish him well. We now have to concentrate on the week ahead and hope to have a new face in quickly."