Too close to call
Neal Foulds predicts a huge night as Ronnie O'Sullivan and Judd Trump go head-to-head.
Last Updated: 03/11/11 9:13am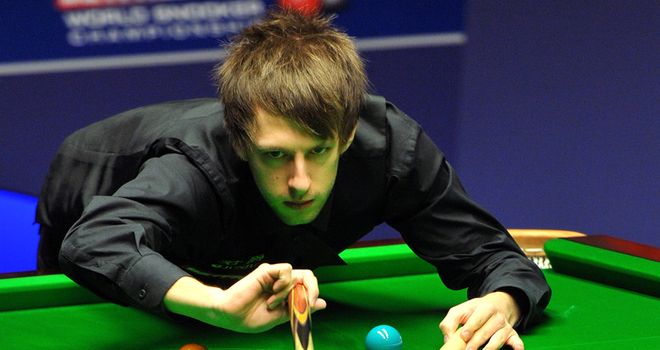 It's a sell-out in Southampton as Judd Trump and Ronnie O'Sullivan go head-to-head.
Undefeated Trump has put himself in the perfect position ahead of this epic showdown but the beauty of this match is that even he could end the night on the wrong end of a 3-0 result, such is O'Sullivan's talent.
Of the two players O'Sullivan, seventh in the table, needs the victory more. If he were to lose to Trump could the unthinkable really happen? Could O'Sullivan fail to qualify for the next stage?
But let's not get ahead of ourselves. O'Sullivan has got a week in hand over five of the guys above him and there's no way they've written him off yet!
Each of the top seven guys in the table will feel like they have a chance of going through and I still maintain that we won't know who the top four will be until the very last week of qualifying.
It's going to be a dogfight to the very end. Trump can distance himself from the scramble with victory this week but he'll have to turn it on to do so.
Incentive
One of the league's other high-flyers, Neil Robertson or Ding Junhui, could go top-of-the table if Trump trips up against O'Sullivan.
Both players are on 10 points going into their final week so while victory isn't essential for either, the prospect of making the play-offs should galvanise both.
Although Robertson lost to Trump in the final in Exeter, the Australian bounced back to gain revenge in Ireland four days later.
I think Robertson is playing as well as he did when he won the World Championship in May 2010. His game is back to that level so he'll be very confident of his chances.
In contrast, Ding's performances have been bit patchy this year. I've not been very impressed by him and he needs to raise his game because I don't believe e is playing as well as his position in the league would have you believe.
Robertson has to start as favourite for this one, in my view.