Lipman calls it a day
Concussions force flanker's hand
Last Updated: 26/06/12 4:34pm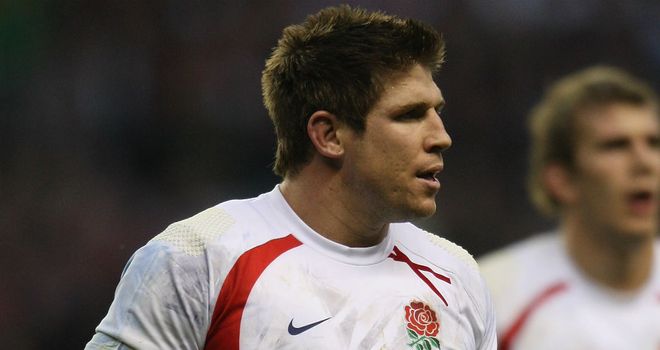 Michael Lipman: Too many concussions
Rugby Union Betting

Rugby Union Betting

Bet with Sky Bet
Former Bath and England flanker Michael Lipman announced on Tuesday he has been forced to retire.
Lipman has suffered several concussions playing for Melbourne Rebels in Super Rugby, and as a result has decided to call it a day.
''The bottom line is that throughout my career I've had so many bangs to the head and I've had so much," explained the 32-year-old, who made 10 appearances in an England shirt. ''I've just had too many.
"Enough's enough and when you're body's talking to you like it is now, you've got to listen to it and be sensible because the hardest thing in anything really is to admit that your time is up and to come to terms with it.
''It (a headache) is always there and you can feel the pressure in your head and when you start running and training it makes it a lot worse.
"You're just very confused really, and you're hazy and you're very clouded and not many things make sense. You just become very, very tired.
"You become exhausted straight away and you feel like going to sleep when it should really be the opposite, because when you start working and training, the endorphins release and you get a pick-up. You shouldn't get totally down the way I've been.''