Edwards: Gap is closing
Wales defence coach praises change in scheduling
Last Updated: 18/06/12 7:58am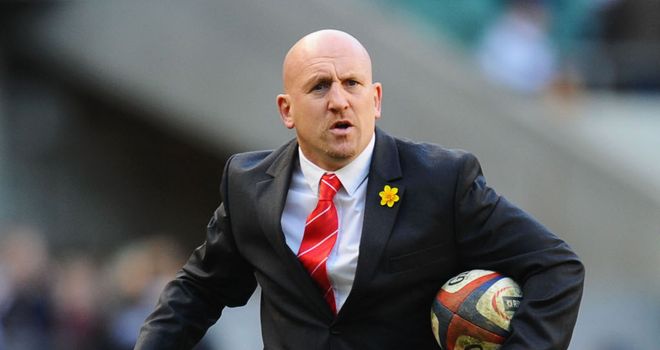 Shaun Edwards: Believes the gap between the hemispheres is closing
Rugby Union Betting

Rugby Union Betting

Free Matched Bet
Wales defence coach Shaun Edwards believes a change in scheduling has helped close the gap between the northern and southern hemisphere nations.
Edwards saw his side lose in heart-breaking fashion to Australia last weekend, hours after Ireland suffered a similar fate in New Zealand.
England were also competitive in their defeat to South Africa, and Edwards feels that is down to the reintroduction of the three-Test series in June.
"If you look at the results over the years, the strength has been in the southern hemisphere," he said.
"But you have to look at the preparation that the southern hemisphere teams have compared to the northern hemisphere teams.
Better
"The only time we compete on a level footing is at the World Cup. Every year, the Australians, New Zealanders and South Africans have four months together before finishing in the UK at the end of November.
"The northern hemisphere teams sometimes just have a week to prepare.
"So you notice in the World Cup, the northern hemisphere teams do substantially better than in the autumn series and fixtures in June, when our guys have been playing for almost a year non-stop."
Even though Wales have lost their series with the Wallabies, Edwards is hopeful they can break a four-decade drought by winning at the Sydney Football Stadium on Saturday.
"I'm pretty sure we will be going all out for victory," he stated.