France No 8 Elvis Vermeulen sidelined for four months with herniated disc
Last Updated: September 3, 2013 1:30pm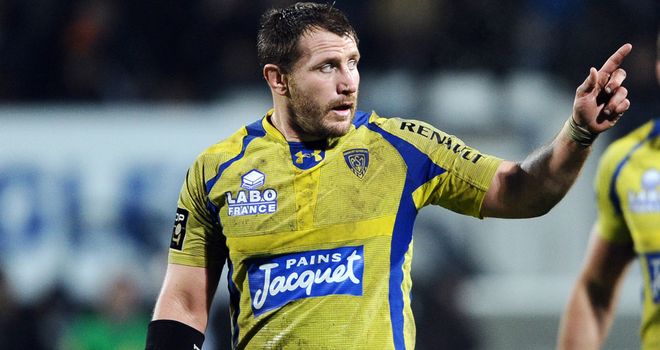 Elvis Vermeulen: Will be absent from rugby for the next four months due to herniated disc
Elvis Vermeulen will be sidelined for four months after being diagnosed with a herniated disc.
The No 8 French international will undergo an operation on Thursday after tests conducted on Monday revealed the seriousness of the damage.
His club Clermont revealed the information on Tuesday morning.
The 34-year-old, who has 10 international caps, missed the 2007 World Cup with a similar ailment.