Twickenham Stadium will host the inaugural World Club Sevens tournament in August
Last Updated: 08/05/13 2:14pm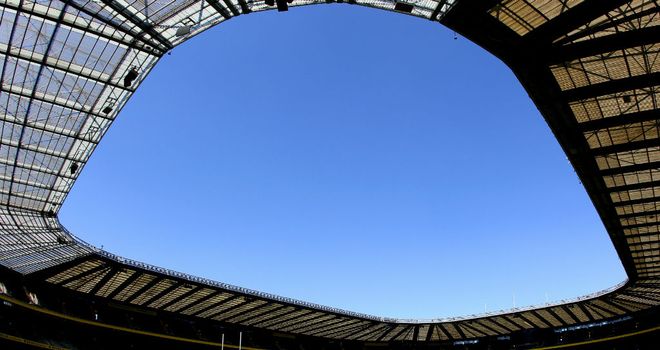 Twickenham Stadium is holding the World Club Sevens tournament in August
Twickenham Stadium will host the inaugural World Club Sevens tournament on 17 and 18 August.
The new World Club Sevens brings together some of the biggest names in club and provincial rugby from the Northern and Southern Hemispheres, along with some emerging names in game.
This is the first step towards expanding the tournament in the build-up to the Rio Olympics in 2016.
And Premiership Rugby chief executive Mark McCafferty believes the sport has a bright future.
Unique
"Rugby is about to enter a unique era for the sport with Sevens - which is finally returning to the Olympics - at the centre of what we believe will be a huge growth in all forms of the game," McCafferty said.
"Rugby's long-awaited return to the Olympics means that many of the players who could be battling it out for gold in Rio in 2016 will be on show at Twickenham on 17-18 August."
The teams already confirmed for the Twickenham event are Auckland Blues, Western Province, ACT Brumbies, Buenos Aires, New York, Los Angeles and Moscow.
The top teams from this summer's JP Morgan Premiership Sevens will also take part in the event.