Canale faces hearing
Centre cited for 'dangerous tackling'
Last Updated: 21/03/11 9:29pm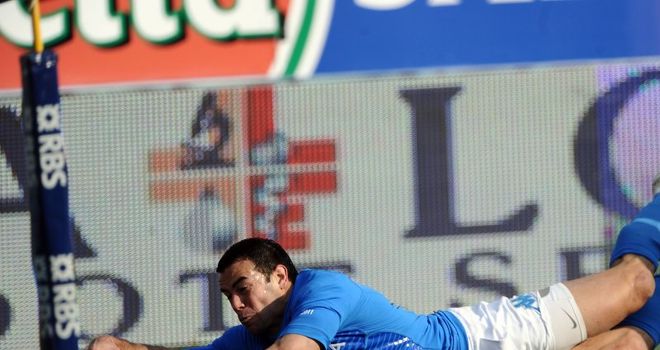 Canale: Cited
Italy centre Gonzalo Canale has been cited for dangerous tackling in Saturday's RBS Six Nations defeat to Scotland at Murrayfield.
Canale was cited by independent citing commissioner John Byett and his hearing before a disciplinary committee will be held on Wednesday.
Scotland won the game 21-8 to finish above Italy in the table, although only on points difference.