Hall aims to improve
Promising prop agrees new deal
Last Updated: 25/01/11 1:47pm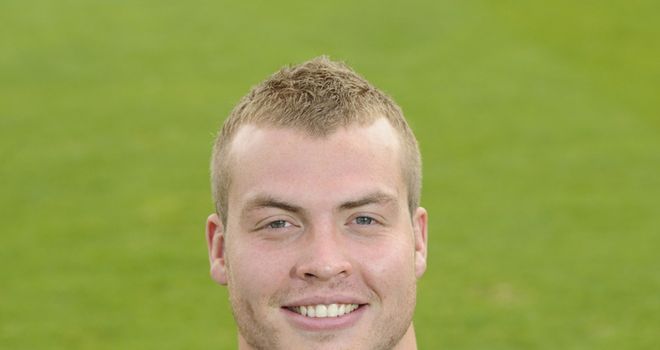 Hall: New deal
Prop James Hall has been rewarded for a promising start to his Newcastle career with a new two-year contract.
The 24-year-old has made seven appearances for the first team since arriving from Championship outfit Coventry.
And Hall believes that he can continue to develop as player at Kingston Park.
"It feels like a weight off my shoulders, and now I can just get on with my rugby for the rest of the season without having to worry," said Hall.
"I'm looking forward to improving as a professional player over the next two seasons, and with new signing Euan Murray on board there's a really good role model to learn from and tap into.
"I like the philosophy of the club, and the ambition of the place. It's not quite happened yet in terms of moving up the league, but I can see it will come and I think it's inevitable with the quality here that we will improve as a team."