Knights deal for Jackson
Bath No.8 agrees to head to Championship outfit
Last Updated: June 25, 2010 3:18pm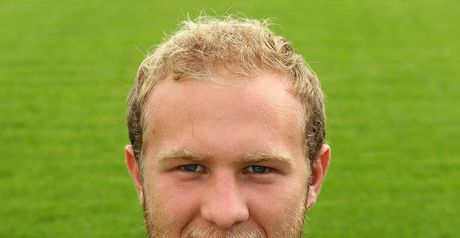 Jackson: Joining the Knights
Bath No.8 Ed Jackson has agreed to move to Doncaster Knights in the Championship.
The 21-year-old has previously played on loan at Newbury, having come through the Bath youth ranks and played for the second team in the Guinness A League.
Jackson will be joined at Doncaster by fly-half Tristan Roberts, who had been dual registered with Gloucester and Moseley.
The 23-year-old, who has played for England Students and England Counties, had finished the regular season as the Championship's leading scorer after racking up 236 points for Moseley.