Bath lock in the dock
Grewcock hit with two-week ban
Last Updated: November 10, 2009 1:59pm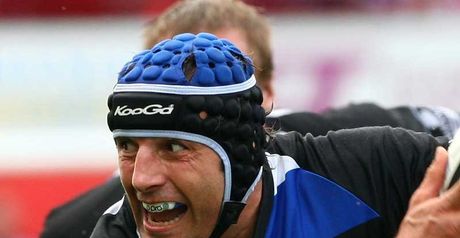 Grewcock: Two-week ban
Bath lock Danny Grewcock has been banned for two weeks for striking Saracens' Neil de Kock during their Guinness Premiership match last month.
Former England forward Grewcock pleaded guilty before a Rugby Football Union disciplinary panel and was handed his punishment on Monday evening.
His suspension started on November 5 and will run to November 18, the RFU confirmed.
Bath lost the match at the Recreation Ground 12-11 on October 31.