Murchie: Move is a step up
Glasgow move delights former Bath centre
Last Updated: 02/06/09 1:30pm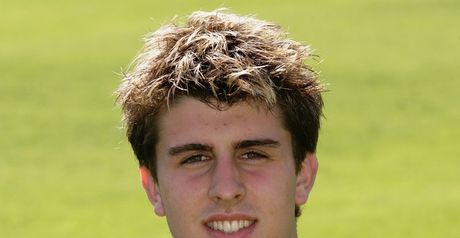 Murchie: Heading north
Glasgow have snapped up former Bath centre Peter Murchie on a two-year deal.
The 23-year-old had no hesitation in moving to the club after hearing of their interest, with his father having been born in Ayrshire.
"My dad used to play for Ardrossan and is a very passionate Scotsman." said Murchie.
"He's always been keen to get me back north of the border so this move realises an ambition for the two of us.
"Moving to Glasgow is a good way to further my career because it's another step up.
"I came up for a day and spoke to Sean (Lineen), the rest of the coaches and the players. Sean is very up front and I like that."