The Rugby Club: Sir Gordon Tietjens, Matt Perry and Mike Friday talk New Zealand
We catch up with outgoing Bath veteran Nick Abendanon, too
Last Updated: 08/05/14 12:20pm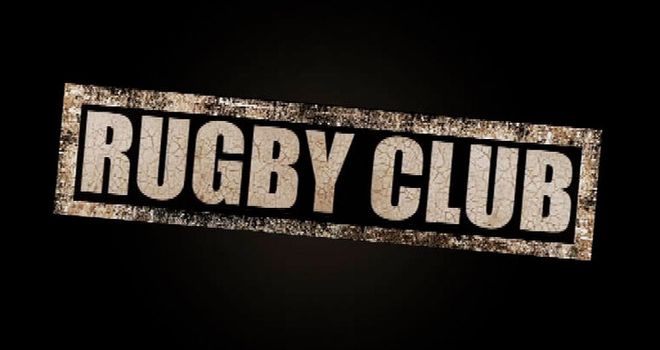 The Rugby Club: 6pm, Thu, Sky Sports 2
With England's first Test with New Zealand just over a month away, The Rugby Club panel will assess the All Blacks' form on Thursday night.
Alex Payne and his guests will see how some of the Kiwis are shaping up for the summer and give their take on what may transpire on New Zealand soil this June.
Payne's panel will be comprised of legendary New Zealand Sevens coach Sir Gordon Tietjens, ex-England full-back Matt Perry and former England Sevens coach Mike Friday, so there should be plenty of expert opinion.
Plus, we catch up with Bath stalwart Nick Abendanon, who is bidding for a Premiership and Amlin Challenge Cup double before joining Clermont Auvergne at the end of the campaign.
With all that, as well as the best of the recent Super Rugby action in Supersonic, this week's show is one not to be missed.
Watch The Rugby Club, 6pm, Thursday, Sky Sports 2 or catch one of the repeats.