Wales Rugby League have confirmed the departure of general manager Mark Rowley
Last Updated: 11/02/13 2:27pm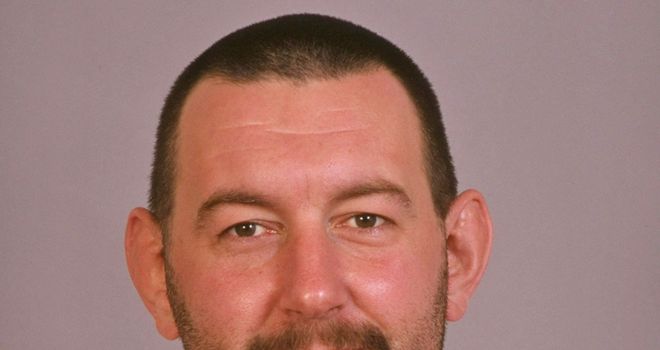 Mark Rowley has confirmed he will leave his post with Wales Rugby League
Rugby League Betting

Rugby League Betting

Bet with Sky Bet
Wales Rugby League have confirmed the departure of general manager Mark Rowley after 10 years in charge.
Rowley became the organisation's first full-time chairman before taking on the role of general manager in 2011 - but is leaving the post due to personal reasons.
He said: "I am very saddened to be leaving the Wales Rugby League. I am passionate about rugby league and its development in Wales and, in that respect, I have dedicated 10 years to the cause.
"However, due to personal and business reasons, I now have to move on."
WRL chairman Brian Juliff added: "Mark has been an integral part of Wales Rugby League that has seen us achieve many great things, including our senior team playing in the Four Nations against England, Australia and New Zealand in 2011 that helped us rise up the global rankings to sixth in the world.
"It is a sad day to see somebody who has rugby league in his heart having to move on to other things."