Oldham's David Cookson given six-month drug ban
Last Updated: 08/02/13 1:31pm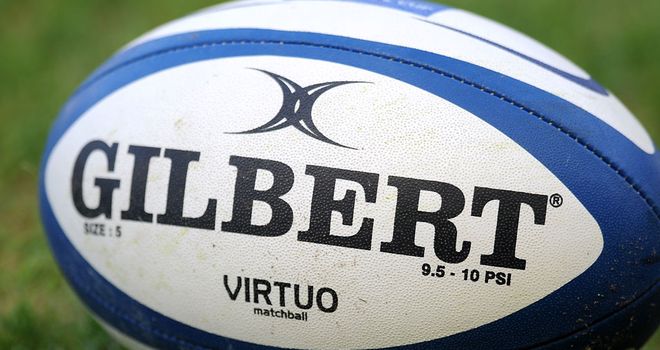 Oldham's David Cookson has been banned by UK Anti-Doping for six months after he was found guilty of breaching the Rugby Football League's anti-doping regulations.
The 24-year-old centre or second rower, was found to have provided a sample containing methylhexaneamine.
The stimulant is one of the substances on the World Anti-Doping (Wada) prohibited list, meaning it is susceptible to inadvertent use.
It is the same substance for which former Great Britain centre Martin Gleeson was handed a three-year ban in 2011, half of which was suspended.
"The RFL advise all players to be aware of methylhexaneamine, which has been the cause of a number of positive tests throughout the world," said a spokesman from the RFL.
"All players are advised to assess the risk associated with supplements and to take steps to minimise the risk."
Cookson, a former Great Britain Under-23s amateur international, made 18 appearances for Oldham in 2012.
His suspension was back-dated to 31 August 2012 and ends on 28 February.