Oxford win Championship place
Semi-professional rugby league set for Oxford
Last Updated: September 18, 2012 12:37pm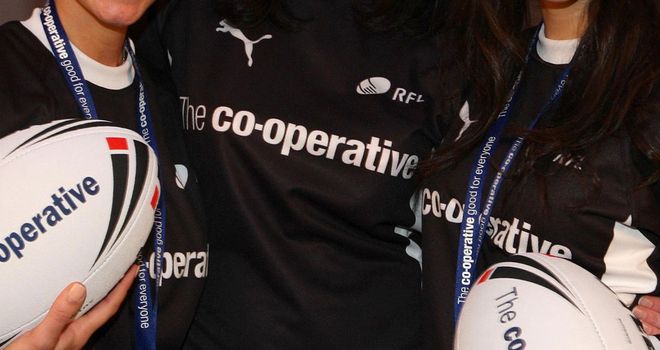 Oxford will enter the Championship One competition in 2013
Oxford will enter the Rugby Football League's semi-professional Championship One competition in 2013.
They will join Hemel Stags and University of Gloucestershire All Golds in the re-structured division, playing their home games at the University of Oxford's historic Iffley Road Rugby Ground.
Northampton withdrew their planned entry after conceding they were unlikely to be competitive, but the RFL still hope to announce a fourth new club from outside the game's traditional boundaries in time for the start of the new season next February.
Former Leigh and Oldham coach Tony Benson will be in charge of Oxford, while ex-Bradford Bulls winger Tevita Vaikona will be on the board.
Exciting
"Oxford have assembled an extraordinarily strong, experienced and credible board who will provide first-class leadership off the pitch," commented RFL chief operating officer Ralph Rimmer.
"I am sure we can look forward to them putting an exciting and competitive team on the field.
"As we have made clear previously, the long-term aim of introducing new teams into Championship One from new geographical areas is to unearth and develop new players, provide more opportunities and increase the sport's playing pool.
"We are also aiming to grow the sport's market by introducing new supporters to rugby league."
Chairman of Oxford Rugby League Simon Lee: "Some people think that establishing professional rugby league in Oxford is a challenge to match the film Salmon Fishing in the Yemen, but we believe that rugby league will flourish among the spires of Oxford."