Norman 'Stormin' through
Win is no walk in the Parke for Antrim fighter
By Jonathan Witty - Twitter: @JonathanWitty. Last Updated: 12/10/12 2:30pm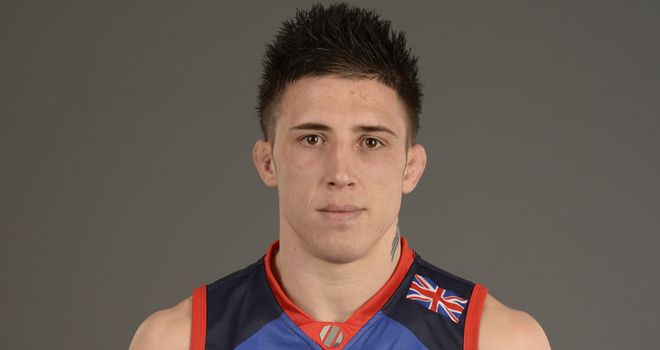 Norman Parke: In confident mood
Lightweight Norman Parke believes he has the potential to win The Ultimate Fighter: Smashes after beating Richie Vas by unanimous decision.
The points win for the Northern Irishman levels the scores at 2-2 in the series between the UK and Australia, and Parke was in a confident mood following his victory.
He said: "This is what I came for, this is what it's all about. I believe I can go the whole way, no matter what."
Despite being clipped by a powerful overhand right hook in the opening round, the 25-year-old utilised his superior ground game to seal the victory and frustrate Vas.
The Australian said: "It was a tough fight, it was the first time I represented my country and I wanted to come out with the win, but it's pretty disappointing."
The competition is now level, with each of the team's wins coming from the same weight division.