Hull switch excites Ondrej
Slovakian D-man expecting "great season" with Stingrays
Last Updated: 20/07/11 11:07am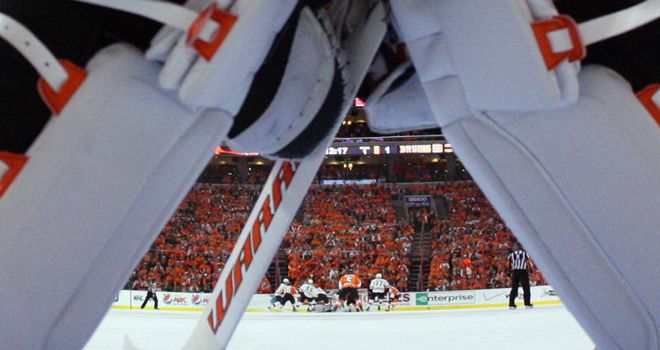 New Hull Stingrays signing Martin Ondrej cannot wait for the 2011/12 Elite League season to start.
The capture of the Slovakian defenceman, 27, completes player-coach Sylvain Cloutier's roster as Stingrays bid to build on their seventh-place finish last term.
Ondrej, who is 6ft 1in and 207lbs, came close to joining Stingrays last November but opted for a move to Italy instead because of family reasons.
He said: "I am very excited about coming to Hull because I have heard a lot of good things about the team. I cannot wait!
Great season
"I will put everything on the ice and will try to play physical and smart. I also think I can help with my experience from American hockey.
"I believe we can have a great season and make a good name of the team. I also want to please our fans."
In 2008, Ondrej was invited to attend the Detroit Red Wings training camp and he played alongside Chris Chelios, a veteran of 1,919 regular-season and play-off games in the National Hockey League.
Ondrej added: "Being in the Red Wings camp was a great experience for me because I finally felt like a professional player!
"It was also a great experience to have Chris Chelios as my D-partner. After one week, I pulled my groin and could not continue in camp. I was so disappointed because I was in great shape."