What's the Story?: Mike Atherton and Dani King among the guests
Last Updated: 06/11/13 5:32pm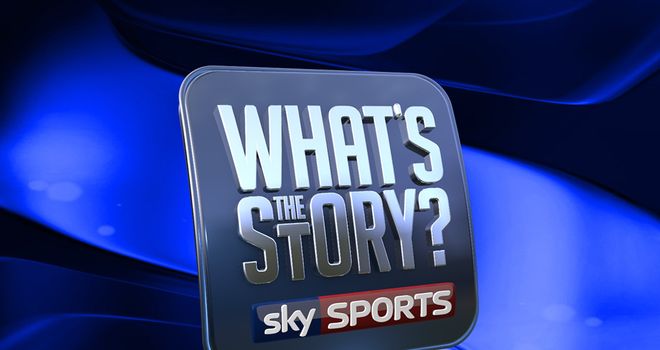 What's the Story? on Wednesday night, Sky Sports 4
It's been a busy week on the sporting front.
Premier League heavyweights Manchester City have made the knockout stages of the Champions League following two years of disappointment.
Plus, the England rugby team began their Autumn Internationals with a win over Australia, and the British Women's Team Pursuit cycling squad smashed the world record in Manchester.
With that in mind, Sarah-Jane Mee and her What's The Story? panel will be discussing how sports stars set and attain their goals on Wednesday evening.
This week's line-up is:
MICHAEL ATHERTON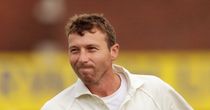 Athers is no stranger to the Sky Sports screens having eased into the cricket pundit's chair since retiring from the game in 2001. The former England opener will have lots to say about the impending Ashes showdown Down Under, but will have no shortage of opinions across the rest of the sporting agenda, having made a name for himself as a "no-nonsense" journalist for The Times.
Click here for Michael Atherton's cricket blogs
DANI KING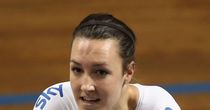 Dani will be in the studio fresh from her record-breaking show in Manchester over the weekend having been in the Great British women's team at the Track Cycling World Cup, smashing world records on the way to winning pursuit gold. It was a stunning few days for GB's men and women and Dani will have plenty of thoughts about life on and off the track.
ALEX DANSON
Alex is a regular face on Sky Sports and is a proud owner of an Olympic bronze medal as part of the England and GB women's field hockey team. The Reading forward has been starring on the international hockey stage for 12 years and is set to make her 200th international appearance in the World League Final in Argentina starting at the end of the month.
MATTHEW SYED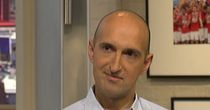 Matthew used to ply his trade with slices and smashes on the table tennis table and was England's No.1 for many years, performing at the Olympics. But now he prefers to spend time dazzling the world with his words by investigating and writing across all subjects in sport, especially in scientific and psychological matters.
As well as looking at sporting goals, the panel will also discuss the issue of confidence, with Owen Farrell responding from three missed penalties to polish off Australia at Twickenham and Alastair Cook notching a ton in England's warm-up game in Hobart fresh from being panned by Shane Warne.
Don't miss What's the Story?, 10pm, Wednesday, Sky Sports 4.