Coming up on Game Changers...
Last Updated: 08/03/14 10:09am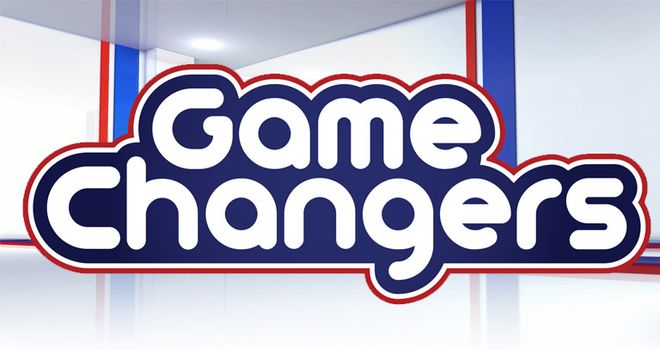 Game Changers: Every Saturday at 9am on Sky Sports 1 HD
Tune into Game Changers on Saturday to see a javelin masterclass from Jessica Ennis-Hill.
The London 2012 gold medal-winning heptathlete has already shown us how to master a number of her disciplines but this week she'll be showing you how to throw the javelin further than ever before!
Meanwhile, we'll welcome Natalya Coyle into the studio. Natalya competed at the 2012 Olympics in modern pentathlon.
That's a sport which requires athletes to master five events, including horse riding, swimming and shooting. They also have to be good at fencing - and Natalya will show us her sword skills on the show!
Also on set will be Ebony Rainford-Brent, a World Cup-winning England cricketer, who will be telling us about how you can get involved in the sport.
We'll also see how inline skater Jenna Downing got on when she took some Sky Sports Living for Sport kids to Rampworx Skate Park in Liverpool.
So make sure you tune in at 9am, Sat, Sky Sports 1 HD