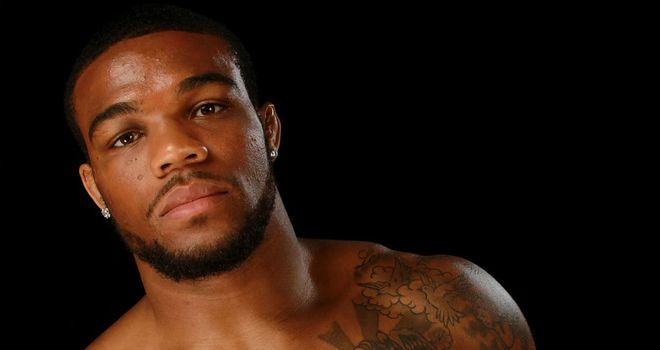 Jordan Burroughs
Being touted as one of the surest chances the United States has at an Olympic gold medal at the Games in London, Jordan Burroughs is keen to produce the goods when it matters most this summer.
Having first gained attention for his wrestling in his senior year at High School, Burroughs improved steadily in his chosen sport.
It was during his high school career that he also won three district championships and two regional championships.
Successful
The 23-year-old, coached by Mark Manning who will join him in London, is ranked number one in the world in his 163 pound weight class.
He had a very successful 2011 season, winning the World Championships in Istanbul at 74 kg, becoming only the fourth wrestler ever to win a NCAA Championship and World Championship in the same year.
He also went on to claim the Pan American Games gold medal in Guadalajara in the same year.