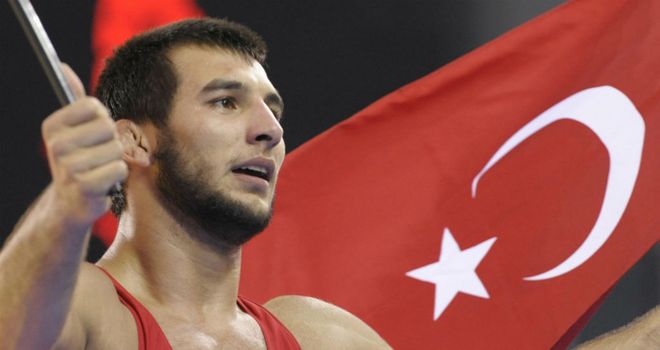 Ramazan Sahin
Ramazan Sahin began wrestling when he was ten-years-old and aims to defend his Olympic crown at the London Games this year.
He joined Turkey's national freestyle wrestling team after becoming a Turkish citizen and adopting a new surname.
He won World Championships gold in 2007 in Baku as well as European Championships gold in 2008 in Tampere.
Following his gold-medal winning performance in Beijing, Sahin will be keen to show what he can do in the capital this summer.
Wrestling has provided 28 of Turkey's 37 gold medals, remaining as their strongest sport, so Sahin will be fully focused in order to keep up the medal tally.