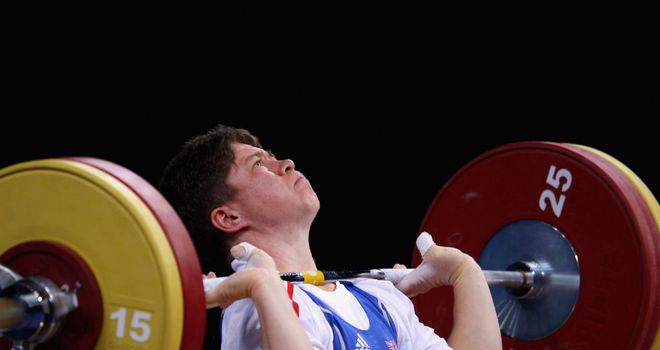 Natasha Perdue
The 36-year old from Wales will compete at her first Olympic Games this summer in London, as one of two women selected for the team.
Perdue will be on Team GB alongside Zoe Smith, the eighteen-year-old who will compete in the women's 58kg category at the Games.
Swansea-born Perdue was a former national karate champion before making the switch to weightlifting.
She has had to combine her full-time training regime with her day job at the refuse department of Leeds City Council in the lead-up to the Games.
Her father, Terry, also represented Great Britain at the Mexico 1968 and Munich 1972 Olympic Games, finishing tenth both times.
The weightlifting competition takes place at the ExCeL Arena in London Docklands from 28th July to 7th August.