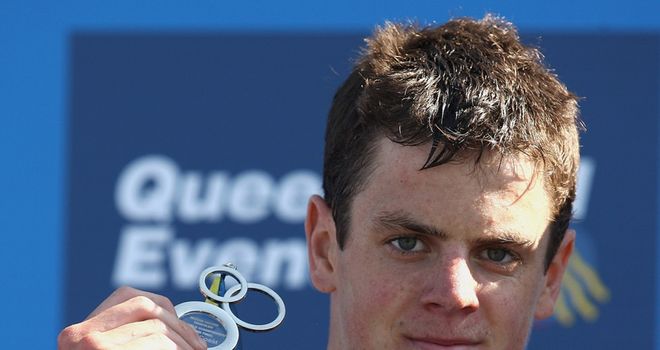 Jonathan Brownlee
Brownlee has followed in the footsteps of older brother Alistair, the 2009 world champion, to emerge as a medal contender for London.
Two years younger than Alistair, Jonathan has taken a similar route to the top, having gone from Bradford Grammar School to the Leeds Met high performance centre, where he combines training with studying for a history degree.
He trains alongside his brother and shares the same coaching team of Malcolm Brown and Jack Maitland.
Brownlee won the European junior title in 2009 and added the world under 23 crown the following year.
His best results in the ITU World Series are second places in London in 2010 - on a similar course to the one being used at the Olympics - and in 2011 season opener in Sydney, beating his brother on both occasions.