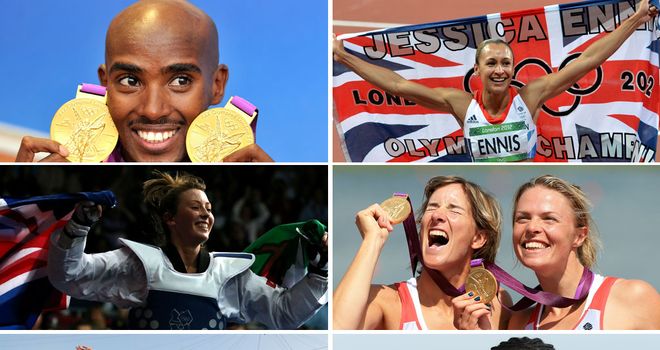 TEAMtalk.com Editor Simon Wilkes is the host and is joined in the studio by Sky Sports.com's Olympics reporters Paul Higham and Adam Norman.
With the curtain having fallen on the 30th Olympiad, the trio discuss a truly staggering Games, with Team GB coming third in the medals table with a haul of 65, including 29 golds.
Boris Johnson did a bit of bad dad dancing before passing the Olympic flag to the mayor of Rio on Sunday night, then the flame went out in a stunning closing ceremony which even perked Pele up.
Wilkes, Higham and Norman look back at all the golden moments from the last six days, and speak to Mo Farah, Sir Chris Hoy, Usain Bolt and Nicola Adams.
They also discuss their most memorable moments from a magical 16 days, and debate who on earth is going to be named Sports Personality of the Year.
Click here to listen to the final Games Podcast, then let us know your thoughts through the comment facility.