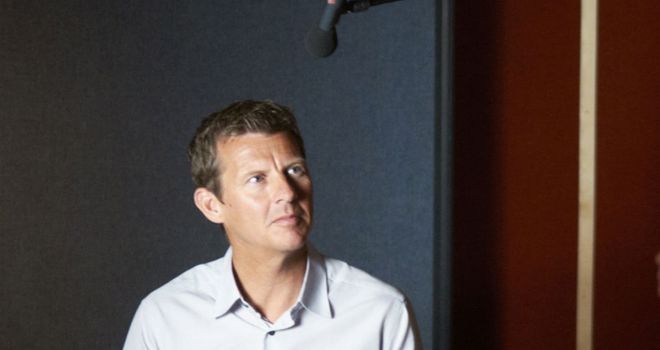 Steve Cram: Expecting big things from GB
Olympic silver medallist Steve Cram has predicted a record-breaking summer for Britain's athletes in London this summer.
As athletes sweat over their selection for the XXX Olympiad the Olympic, European and Commonwealth medallist is confident that success beckons.
"It's really gathering pace now," he said. "We are trying to pick the best team possible, to guarantee as much success as we can.
"I am convinced Team GB will have our best games ever. It's going to be great, even if it rains."
"A lot of athletes haven't even been selected yet and there are a lot of nervous people around.
"The athletic Olympic trials are actually this weekend and the team across all the sports is not finalised until the first week in July."