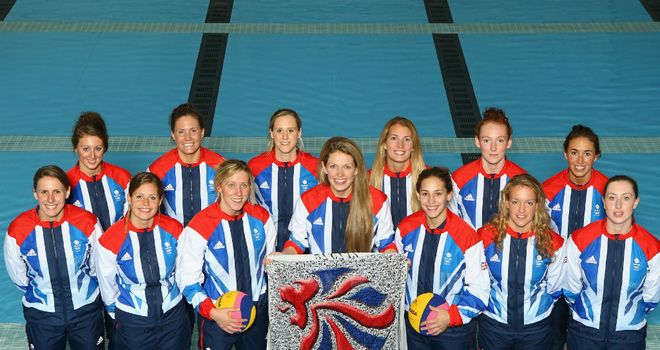 Frances Leighton
Frances Leighton is the Great Britain water polo captain and will be the oldest member of the British women's team for the London 2012 Olympics.
The 30-year-old centre forward won the Commonwealth Championship bronze medal with England in 2002, having been part of the British set-up since 1998.
As well as her water polo career, Leighton works as a swimming teacher for Manchester City Council. It is in the genes it seems as her father is a coach and her brother also plays water polo.
In 2009, she won the European B Nations Trophy in Manchester. She will be looking to continue this form as her team competes in London at the Games.