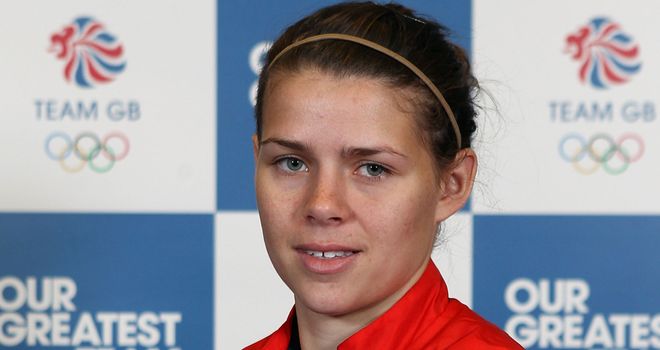 Savannah Marshall
Savannah is Britain's first ever women's world champion after she won the title on her 21st birthday in China earlier this year.
She started boxing at 12 and as soon as she began to compete it was clear she had enormous talent, and to this day remains undefeated at domestic level.
In March 2010 she became the youngest member of Great Britain's first ever female Olympic Boxing, aged just 18.
Later that year she won silver at the World Championships as a welterweight, but a step up to 75kg beckoned as 69kg is not an Olympic category.
A specially designed programme was put together to help her grow into the new weight, and she delivered her first medal at 75kg winning bronze in the European Championships in Rotterdam.
She followed this up in spectacular style at the 2012 World Championships, where she won six contests including bouts against numbers two and three in the world.