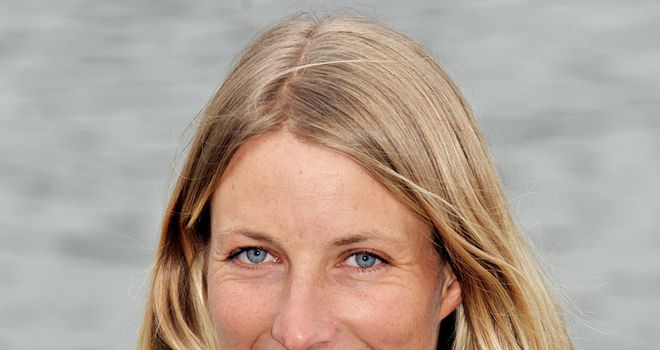 Saskia Clark
Having started sailing on her own at eight-years-old, Clark had her first taste of competition sailing in an Optimist at the Royal Harwich Junior Week.
Along with her sailing partner Hannah Mills, the GB sailors are now amongst the favourites to take the top prize in London this summer.
Initially in partnership with Christina Bassadone, Clark awaits her first medal at the Olympics.
They won world bronze in 2007, before going on to finish sixth at the Beijing Games in 2008.
Following this, Clark, whose off-the-water partner is Paul Goodison, experimented with a succession of sailing partners.
Great strides
She then settled on double gold medallist Sarah Ayton. However, this was a short-lived partnership as Ayton retired just 18 months prior to the 2012 Olympics in order to concentrate on her family life.
Clark now has Hannah Mills as her sailing colleague and the duo have been making great strides in the Olympic build-up.
After only eight months of competitive sailing together, they won silver at the 2011 World Championships.
The two also made history in May 2012, as they became the first British pairing to win the world title in the women's 470 class.
They go into the Olympic sailing competition in Portland and Weymouth as very strong contenders for a podium spot this summer.