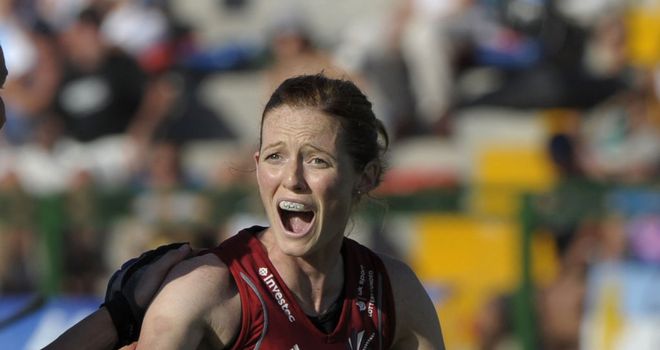 Helen Richardson
Helen Richardson made her international debut for England in 1999 against Japan, making her one of the most experienced and successful members of the British squad.
A member of Reading Hockey Club and coached by Jason Lee, the promising GB player won the silver medal at the 2002 Commonwealth Games as part of the England team.
In various world-level competitions since 2009, Richardson has won five bronze medals and one silver.
In 2012, she also won the silver medal with GB at the Champions Trophy.
The 30-year-old has been to every major tournament since making her debut back in 1999.
The veteran of two Olympic Games, four European Championships, three World Cups and four Champions Trophies is now gearing up ready to add to that list in 2012.
She has in excess of 200 international caps to her name and will be looking to achieve the only thing missing from her impressive sporting CV in London - an Olympic medal.