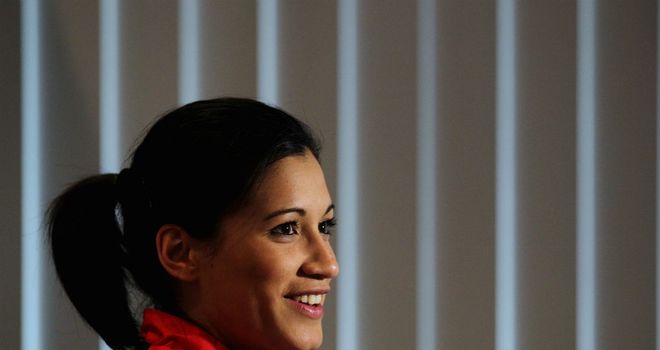 Holly Lam-Moores
Holly was first introduced to the sport of handball at high school, in a year eight P.E class and she loved it!
She was also fortunate to have a local handball club which she joined and her passion developed from then on.
Having played for about three years in the UK, the promising British player moved out to Denmark to take up the sport full-time with the rest of the GB team.
The 21-year-old winger spent three seasons playing in both Denmark and Norway, and made a break through when she signed her first ever professional contract with a top league Danish club.
With the Olympics now just weeks away, Lam-Moores is now based in London training full-time with the rest of the British team as they prepare for their Olympic journey.