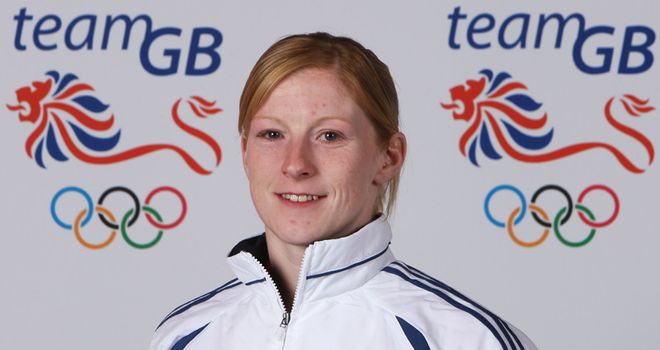 Lynn McCafferty
Lynn first began playing handball when she was 10-years-old. She went along to a local sports centre with some of her friends, and has played ever since.
Since she started, she has been playing for Tryst 77 and represented Great Britain in the European Youth Olympics 1995 (Bath) and then at the 1995 Commonwealth Championships (Bangladesh).
With handball a popular sport in Europe, McCafferty moved to Denmark in August 2006 to train and play handball full-time.
She started playing in the third division and moved up to first division in 2011. She also spent a season (2009/2010) in-between in Italy playing the first division (A1).
The captain of the GB side, set to lead the 14-strong squad at handball for the first ever time at the Games, plans to retire after the London tournament this summer.
With the 2012 Olympics in London set to put handball on the sporting map in Britain, the 33-year-old hopes that her team can show the public what the sport has to offer.