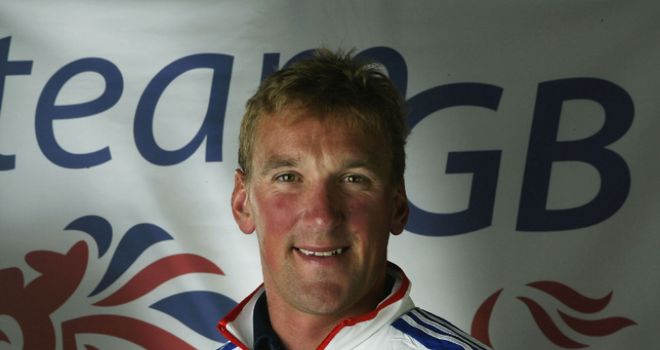 Matthew Pinsent
Matthew Pinsent is a four-time Olympic rowing champion, having won gold medals at successive Games starting in 1992 at Barcelona.
There, the then 21-year-old shared success in the coxless pairs with Steve Redgrave and they retained their title in Atlanta four years later.
On that occasion, Redgrave famously remarked that anyone who found him in a boat again should shoot him, yet he teamed up with Pinsent once more in Sydney in 2000.
The ingredients were in fact different this time - a coxless four boat alongside Tim Foster and James Cracknell - but the result was the same, with Redgrave finally bowing out having won five golds in all.
There was still more for Pinsent to prove, however, and he teamed up with Cracknell again in Athens where, together with Ed Coode and Steve Williams, they repeated the coxless four success.
Pinsent announced his retirement late in 2004 but there was more recognition in the New Year's Honours list when, having already received an MBE and CBE, he was awarded a knighthood.
In addition to his Olympic successes, Pinsent won no fewer than 10 world titles between 1991 and 2002 and he also helped Oxford win the Boat Race in 1990 and 1991.
Pinsent has kept a high profile since his retirement, having joined the BBC where he now works as a sports broadcaster.