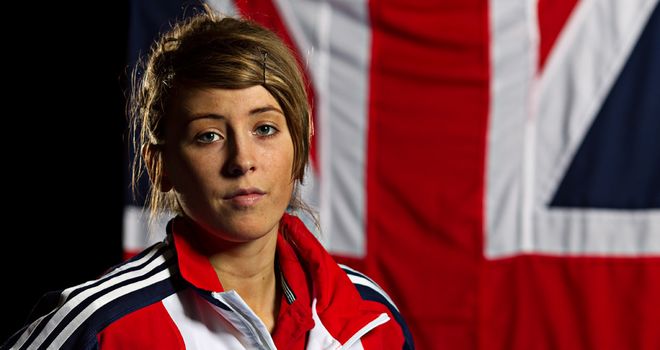 Jade Jones
Jade Jones is a promising young sportswoman, who first got into the sport of Taekwondo when she was aged eight.
It was her Grandad who introduced her to the sport and the Olympic hopeful has loved it ever since.
Growing up in Flint, a small town in north Wales, the training facilities were not adequate, meaning that her Grandad drove her to Manchester four times a week in order for her to keep her dreams alive.
The 19-year-old is hoping to turn the gold medal she won at the 2010 Singapore Youth Olympics into Olympic gold this summer in London.
The teenager also won silver at last year's World Championships as well as taking gold at the 2011 US Open and 2011 British International.
She will be looking to impress in front of a home crowd at the ExCeL centre in London, and if her encouraging form of late continues, she will no doubt put on a great show when it matters most.