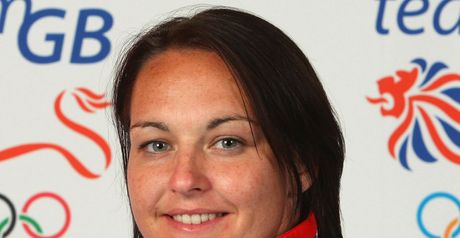 Bimson: Injured
The Great British hockey team have been dealt a blow with news that Jennie Bimson has withdrawn from the squad due to injury.
Women's hockey results: 10th Aug: Great Britain 1 - 5 Germany 12th Aug: Great Britain 2 - 2 Argentina 14th Aug: Great Britain 2 - 1 New Zealand
The 31-year old played in all three of the side's Pool B games, playing an influential role as Team GB secured a draw with Argentina and the crucial 2-1 win over New Zealand.
However, the Leicester-player will now sit out the rest of the team's campaign due to a torn calf muscle, much to the disappointment of the two-time Commonwealth silver medallist.
Travelling reserve Laura Bartlett will replace Bimson in the squad for the side's remaining fixtures, begining with the next qualifying match against Japan on Saturday.
In more positive news, Rachel Walker has been passed fit for the match, with the 29-year old's condition due to be assessed after the fixture.