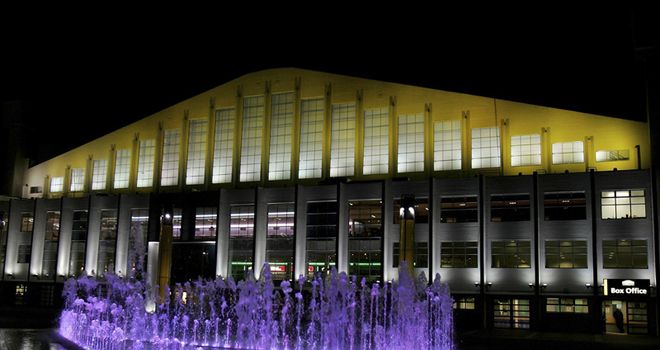 The original plan was for badminton and rhythmic gymnastics to be staged at a temporary venue in North Greenwich.
WEMBLEY ARENA Sports: Badminton, Rhythmic Gymnastics Capacity: 6,000 Location: North London, next to Wembley stadium
But the idea was abandoned and now they will now be held at Wembley Arena - at a reputed saving of £20m in costs.
Only a short distance from Wembley stadium, the arena is one of London's top live music and sports venues.
The Badminton World Championships will take place there in August, acting as a test event for the 2012 Games.
Test event: August 8-14