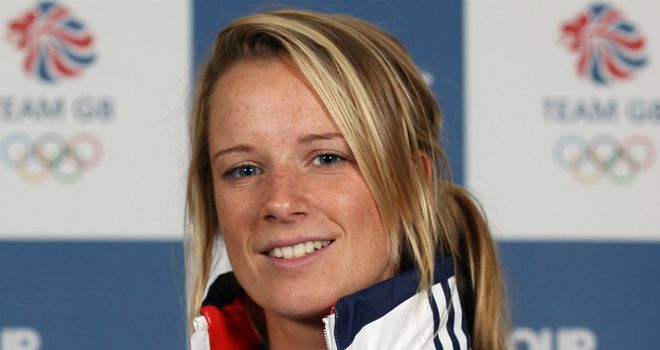 Hannah Mills
Hannah Mills first began sailing when she was eight-years-old as she had to stop playing her other sport of tennis, due to bad knee injuries.
A year or so later, she was accepted into the Welsh Optimist class squad. She then got into the national squad and won the nationals when she was aged 14.
Her love and passion for the sport developed from then on, and she has been enjoying great success during the Olympic build-up.
Mills teamed up with Saskia Clark, the Beijing Olympian, in 2011 following the retirement of Clark's former helm Sarah Ayton.
Just two months after pairing up, the duo won their first World Cup medal, a silver, in Hyeres.
They also won the London 2012 test event, as well as World Championship silver in December, and then gold this year.