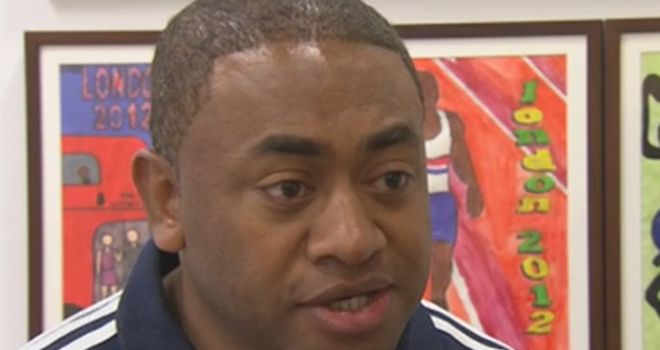 Derek Derenalagi
Derek Derenalagi's Paralympic journey has been an incredible one.
Having been injured in 2007 whilst on a tour of duty in Afghanistan, the F57 discus thrower is now preparing to compete in his first Paralympic Games in London this year.
It was in 2008 that he was spotted at a BPA-run Paralympic Potential Day.
The Battle Back programme, a joint initiative between the BPA and the Ministry of Defence, helped him to develop even more, with support from Help for Heroes.
Preparation
He was also enrolled on the BPA's Talent Transition Programme. As well as this, he attended BPA preparation camps to help with his development in the sport.
One significant moment in his Paralympic build-up was earlier this year in June, just three years after taking up athletics, when he became the European F57 discus champion.
Watch out for him as he competes in the Olympic stadium as his sporting career is sure to reach new heights.