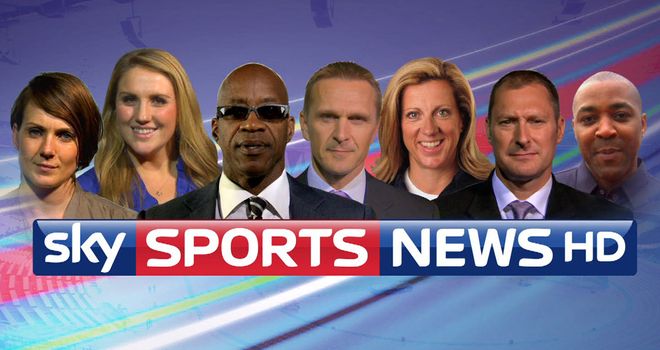 Nick Gillingham on Rebecca Adlington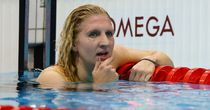 "I think Becky will be happy with the bronze, it was a nice interview she gave at the end and made cleared how hard the sport is. It is hard to get an Olympic medal no matter what colour. I thought that half way she started to look really heavy and sluggish on the turns, she was kicking hard from the start doing a six beat kick but she has trained for that. I was surprised she swam slower that 8.20 because she has gone under it so often. We saw her swim 8.21 in the heats and it did look like she cruised that. I really thought it was going to be between her and Friis. Ledecky went off and around half way Becky tried to chase her down - she could not let her get that far away. She chased her but realised she could not get to her and I think that effort then took her out of the silver - she took the risk going for the gold and that cost her the silver."
David Wilkie on Rebecca Adlington
"I don't think she will look back at this as a good Olympics. And she shouldn't either. If she was totally honest and scrapped away the front that we all give when we are disappointed, she will be hugely disappointed. To be beaten at London 2012, to be in her pool, in her water, winning her race - she won't be happy with that. And rightly so because she is a winner, she thought she would win but she didn't. I don't think we will see her at Rio in 2016. It really depends how much she wants to go through this again, it is tough training for the 800m freestyle. The problem is that it is going to be out of the programme, it will be the 1500m same as the men's racing. I don't think Becky wants to swim 1500 and train for what that entails. She has got two gold medals and two bronze medals, she will be happy with that, but disappointed with the 800m result."
Barry Cowan on Andy Murray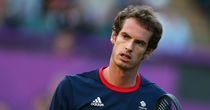 "I am delighted for Murray. He has a silver medal at least and he really wanted to get something after his Wimbledon disappointment. He played the points better and held strong when you felt that Djokovic would make the push and break him. But Murray, especially in the second set stepped up to the plate - that has not always been the case against the likes of Djokovic, Nadal and Federer. This will give him a lot of self-confidence ahead of Sunday's final against Federer. Before that he has got the mixed doubles and I think that is a good thing. In a strange way I think it will help him take his mind off the final. It could be a golden final and he ends up playing in the mixed doubles final too!"
Brian Smith on Britain's gold in the men's team pursuit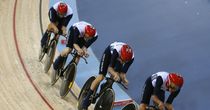 "This team pursuit squad just gets faster and faster and better and better. The Australians were the major concern for them but they just blew them away, showing how class they are by upping the tempo and getting a world record.
"Geraint Thomas, Ed Clancy, Peter Kennaugh and Steven Burke make a formidable team and the fact that Bradley Wiggins was there to witness it was great. He was biting his nails but I think he knew they would win.
"You never know in this event - the guys were just millimetres from each other's wheels so anything can go wrong - but they kept it together brilliantly. Let's hope this sets us up for more medals in all the Olympic events."
Brian Smith on Victoria Pendleton's Keirin triumph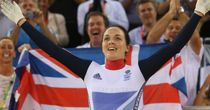 "To come back from the disappointment of being disqualified in the women's team sprint is huge. The GB team sorted Pendleton out mentally and she now has another Olympic gold medal. Australia's Anna Meares took it on with two laps to go but Vicky hit the front with one lap remaining and pipped the Chinese girl to victory by half a wheel. She is so strong and proved it in great style.
"Meares, though, is the current World Champion so I am very surprised she was not in the medals. Australia thought they would dominate track cycling at these Games because they had such a strong team in Melbourne earlier this year in the World Championships, but that hasn't been the case."Look back at what our experts had to say on day five
Look back at what our experts had to say on day four
Look back at what our experts had to say on day three
Look back at what our experts had to say on day two