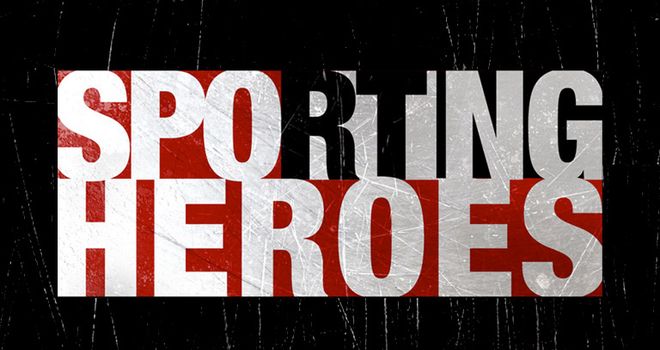 Sporting Heroes: 11pm, Wed, Sky Sports 1
Linford Christie won Olympic gold in the 100metres and on the next edition of Sporting Heroes he will be talking to a man who has done the same.
Christie romped to victory in the 1992 Games in Barcelona, registering a time of 9.96 seconds to beat Namibia's Frankie Fredericks and America's Dennis Mitchell, and better his silver medal from the same event in 1988 in Seoul.
Allan Wells, meanwhile, topped the Olympic rostrum 12 years before Christie at the 1980 showpiece in Moscow, an event remembered for the boycott of 65 nations, including the United States, because of the Soviet War in Afghanistan.
SPORTING HEROES
Christie/Wells
11pm, Wed, Sky Sports 1
Wells - who took a silver medal in the 200m in Russia - should detail how it felt to become Olympic champion and whether his achievement was tempered by the fact many of the world's top sprinters were not in attendance.
The sprinter - a winner of four Commonwealth Games gold medals whilst competing under the banner of Scotland - will also reflect on his other achievements on the track, as well as how he entered the world of athletics.
Wells should also give his take on the current crop of speedsters - including the British contingent and the inimitable Olympic king Usain Bolt - and name his sporting hero.
Don't miss Sporting Heroes, 11pm, Wednesday, Sky Sports 1, or catch one of the following repeats:
4am, Thu, Sky Sports 1
6am, Thu, Sky Sports 2
1pm, Thu, Sky Sports 3
6pm, Thu, Sky Sports 3
4am, Mon, Sky Sports 1