Sky Sports views
Every day on Sky Sports News, our group of experts give their take on the big sporting events and talking points. Check out what they have been saying today about the Lance Armstrong allegations and more...
Last Updated: 05/09/12 12:48pm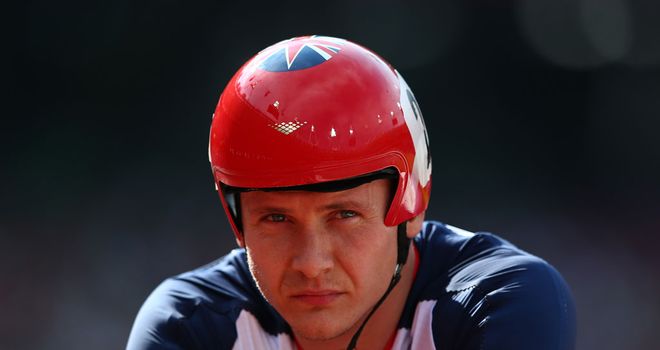 Weir: the Briton has already captured two golds at the London Paralympics
Jon Ridgeon on British wheelchair racer David Weir
"David has got two gold medals at these Paralympics (in the 5,000m and 1,500m) and he is going for two more, so there is no rest for a wickedly good athlete. Wheelchair distance racing is very tactical; it doesn't matter how good you are, if you make a mistake and get boxed in you lose the race - but David is perfect tactically.
"Yesterday with a lap to go in the 1,500m he kicked on and never looked like he was going to get beaten. It is interesting the way he is reacting to the victory, though; he is very unemotional and matter-of-fact and is seeing this as a whole week of racing. He has got four golds as his focus and I think we will see the emotion bubbling up if he gets that."
Paul McCarthy on the latest twist in the Lance Armstrong saga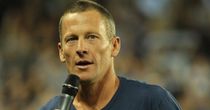 "Tyler Hamilton (Lance Armstrong's former colleague at the US Postal Service team) has released a book called The Secret Race and it is the most damning burial of the Armstrong myth that you will ever read.
"Hamilton is one of 10 former team-mates or associated staff of Armstrong that have given evidence under oath and this is the reason why he cannot carry on the fight against the allegations of drug taking.
"Hamilton talks about how they evaded the drug testers by not answering the door, and it puts Armstrong in the worst possible light. If there was anyone who had any doubt that he was a drugs cheat, this buries him completely - and you think there is more to come. It will shine a light on the toxic world of cycling at that time."
Jon Ridgeon on the appeal of wheelchair rugby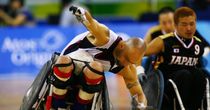 "'Murderball' is many people's favourite Paralympic sport because it is all about tackling and blocking each other; a really good hit is when you actually knock an opponent out of their wheelchair.
"When people are first exposed to the sport it is quite shocking but as they get into it they realise it is a great game - but it's not for the faint-hearted."
Butch Harmon on US Ryder Cup wildcards Dustin Johnson and Jim Furyk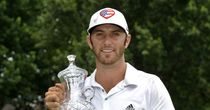 "Dustin is a very aggressive player, he's fearless and not afraid of anybody. Medinah's a big course and will suit him as one of the longest hitters in the game, and one of the better drivers, too. He's worked very hard on his putting and he's going to be a great asset to the team.
"Jim's going to be his eighth Ryder Cup and he will bring stability; you can pair him with anyone. He was a shot or two away from the US Open and has gone close on several occasions this season so he will be a great partner."